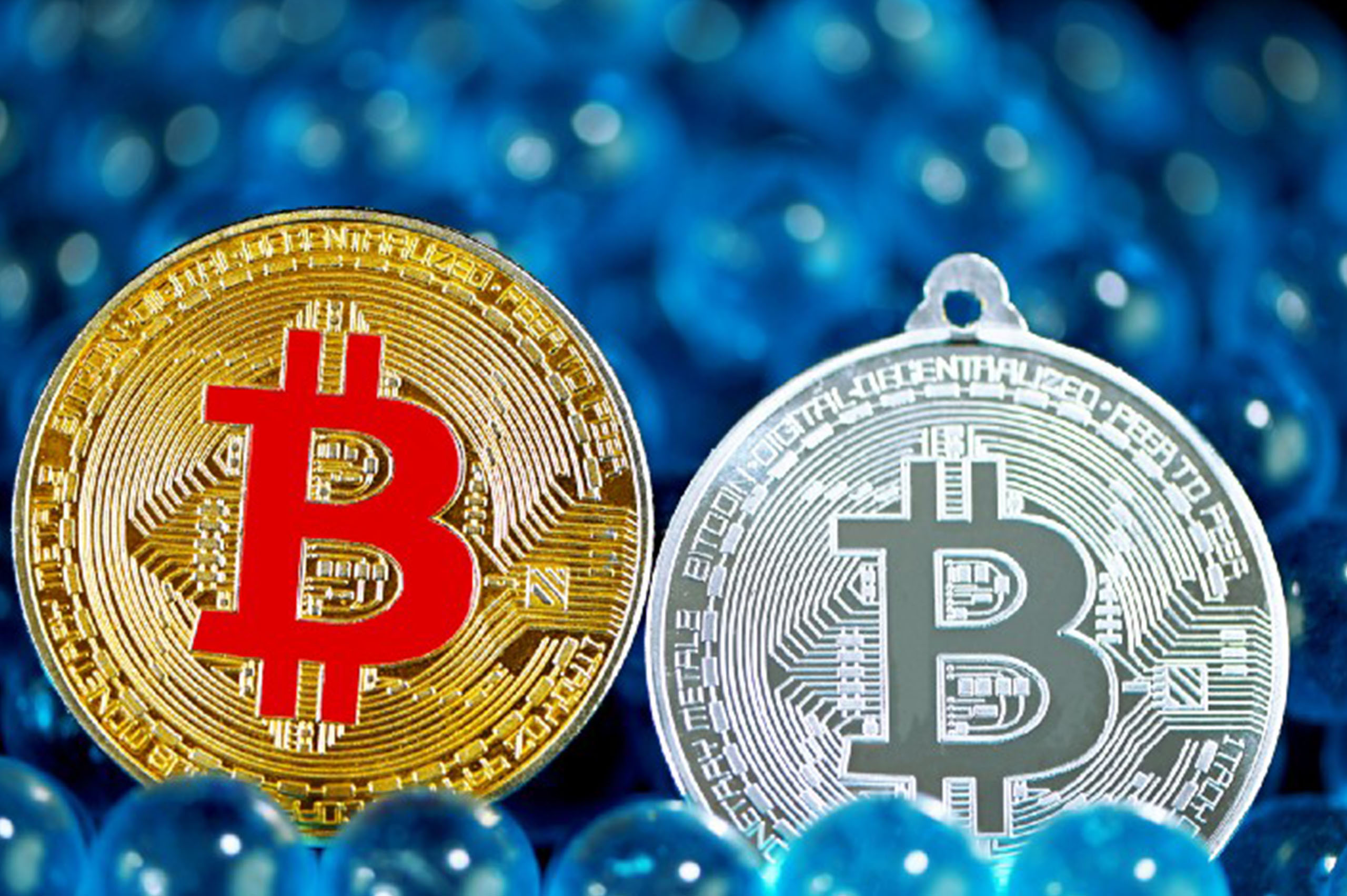 Photo by Kanchanara on Unsplash
El Salvador takes first step to issue bitcoin volcano bonds
El Salvador's Minister of the Economy Maria Luisa Hayem Brevé submitted a digital assets issuance bill to the country's legislative assembly, paving the way for the launch of its bitcoin-backed "volcano" bonds.
First announced one year ago today, the pioneering initiative seeks to attract capital and investors to El Salvador.
It was revealed at the time the plans to issue $1 billion in bonds on the Liquid Network, a federated Bitcoin sidechain, with the proceedings of the bonds being split between a $500 million direct allocation to bitcoin and an investment of the same amount in building out energy and bitcoin mining infrastructure in the region.
Genesis Trading warns of possible bankruptcy as post-FTX fundraising falters
After its lending arm suspended services last week, crypto industry stalwart Genesis Trading has warned that it may be facing bankruptcy.
Genesis launched the first over-the-counter bitcoin trading desk in 2013, going on to become one of the industry's largest players. But in the wake of the catastrophic failure of FTX, the company was facing "abnormal withdrawal requests" and was casting about for a $1 billion bailout last week.
Genesis joins a growing list of cryptocurrency companies facing collapse after the fall of FTX, but despite the report, the company said it has no such plans.
"We have no plans to file bankruptcy imminently. Our goal is to resolve the current situation consensually without the need for any bankruptcy filing. Genesis continues to have constructive conversations with creditors."
Source: Yahoo.com
US lawmakers 'strongly urge' Fidelity to reconsider its bitcoin 401(k) plan
The American senators — Elizabeth Warren, Tina Smith, and Richard Durbin — advised Fidelity Investments to reconsider its decision to allow investors to add bitcoin to their retirement 401(k) plans.
One of the largest mutual fund companies in the US has heavily engaged in the crypto sector in the past few years. It recently considered providing bitcoin trading services to individual investors on its brokerage platform.
Fidelity Investments made the headlines in April by enabling investors to add bitcoin to their retirement 401(k) accounts. While the move triggered huge enthusiasm in the crypto community, it also unleashed some criticism.
Senators Warren and Smith were among those who questioned the move and cautioned Fidelity to weigh the risks.
Source: Cryptopotato
Give us a call on +372 602 6773 or email us at support@crypto2cash.com. Our members of staff are available between 9.00–18.00 CET to answer any question you may have, especially in regards to easily selling your crypto for fiat currencies.