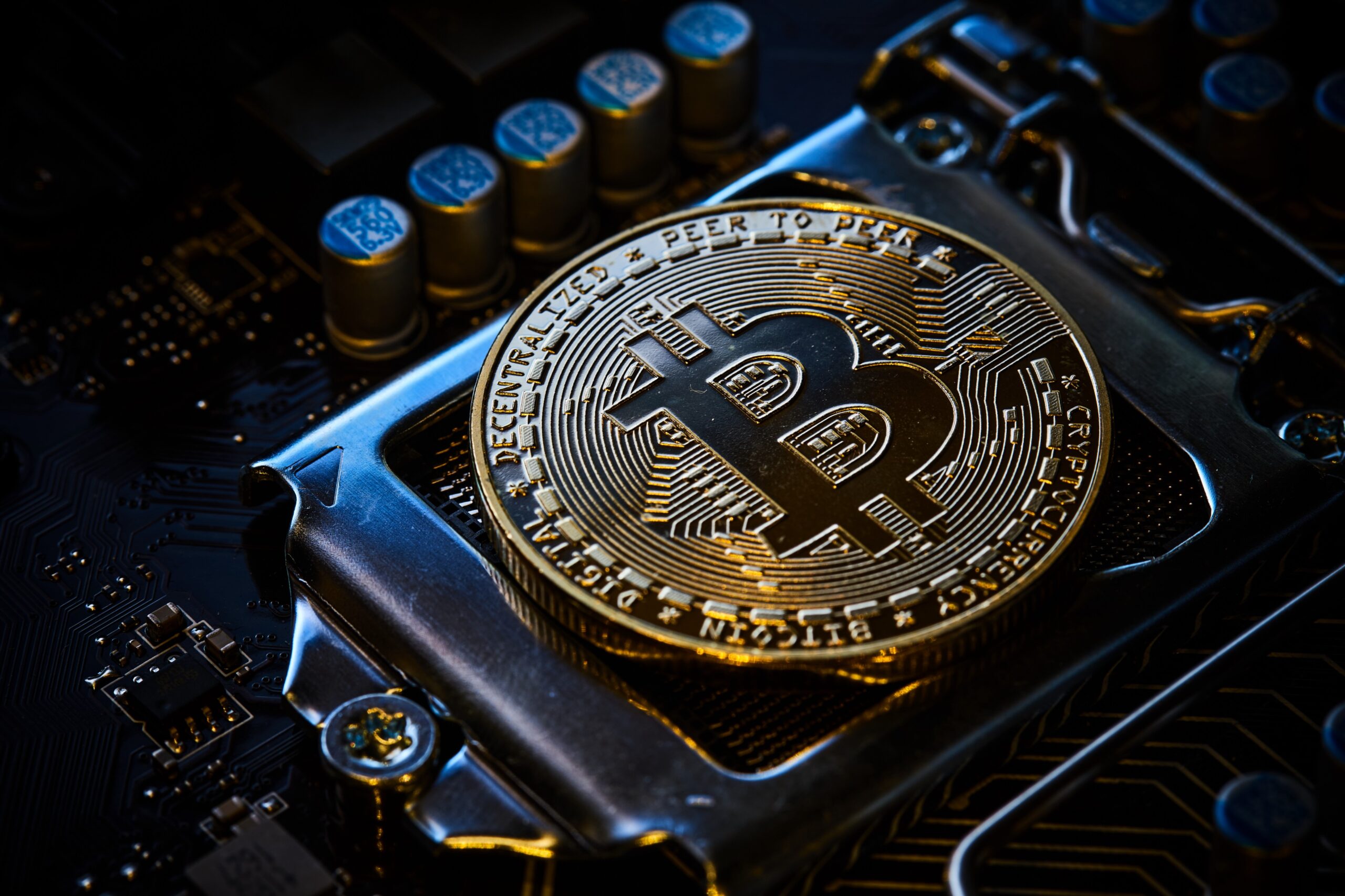 Photo by Michael Förtsch on Unsplash
Celsius files counter lawsuit against KeyFi
According to a document filed with the Southern District of New York, crypto lending firm Celsius Network and Celsius KeyFi introduced a lawsuit against trading firm KeyFi and Jason Stone. The crypto lending firm claims Stone and his company were "incompetent" and "deceitful" during their partnership.
In the complaint, Celsius Network asked for the return of alleged stolen property and for the payment of supposed damages caused by Stone and KeyFi. The latter parties previously filed a lawsuit against their former partner.
Celsius is facing bankruptcy, so this development is very relevant voor a lot of depositors of the cryptolender.
Source: Bitcoinist
DBS Bank reports surge in crypto purchases on DDEx Exchange
According to statistics from one of Singapore's largest banks, DBS Bank, institutional investors' interest in bitcoin has increased after the massive selloff of cryptocurrencies in June 2022.
As investor interest in cryptocurrencies like Bitcoin and Ethereum grows, the volume of transactions on DDEx has increased dramatically. DBS said that 90% of all transactions on DDEx were buy orders in June due to the significant price drops in cryptocurrencies during that month.
DBS reported a fourfold rise in the proportion of Bitcoin bought on DDEx in June compared to April 2022, and a 65% increase in the quantity of ETH.
Source: TheNewsCrypto
Bitcoin balance on exchanges reaches 4-year low
As the crypto winter deepens, only the dedicated Bitcoin investors can be seen holding onto their tokens, but not on the exchanges. Investors seem to be going into hibernation mode as indicated by the drop in on-chain activity by 13% in early July.
Research agency Arcane mentions a cause. The collapse of large crypto lenders — Celsius, Babel Finance, and Vauld, owing to experiencing issues with liquidity earlier this summer has been a major driving force behind this and has kicked off large amounts of withdrawals.
In June, 119,000 BTC was moved off of exchanges, and following this, in July, 96,000 Bitcoin were withdrawn. Later, in August, so far 65,000 BTC have been pulled out.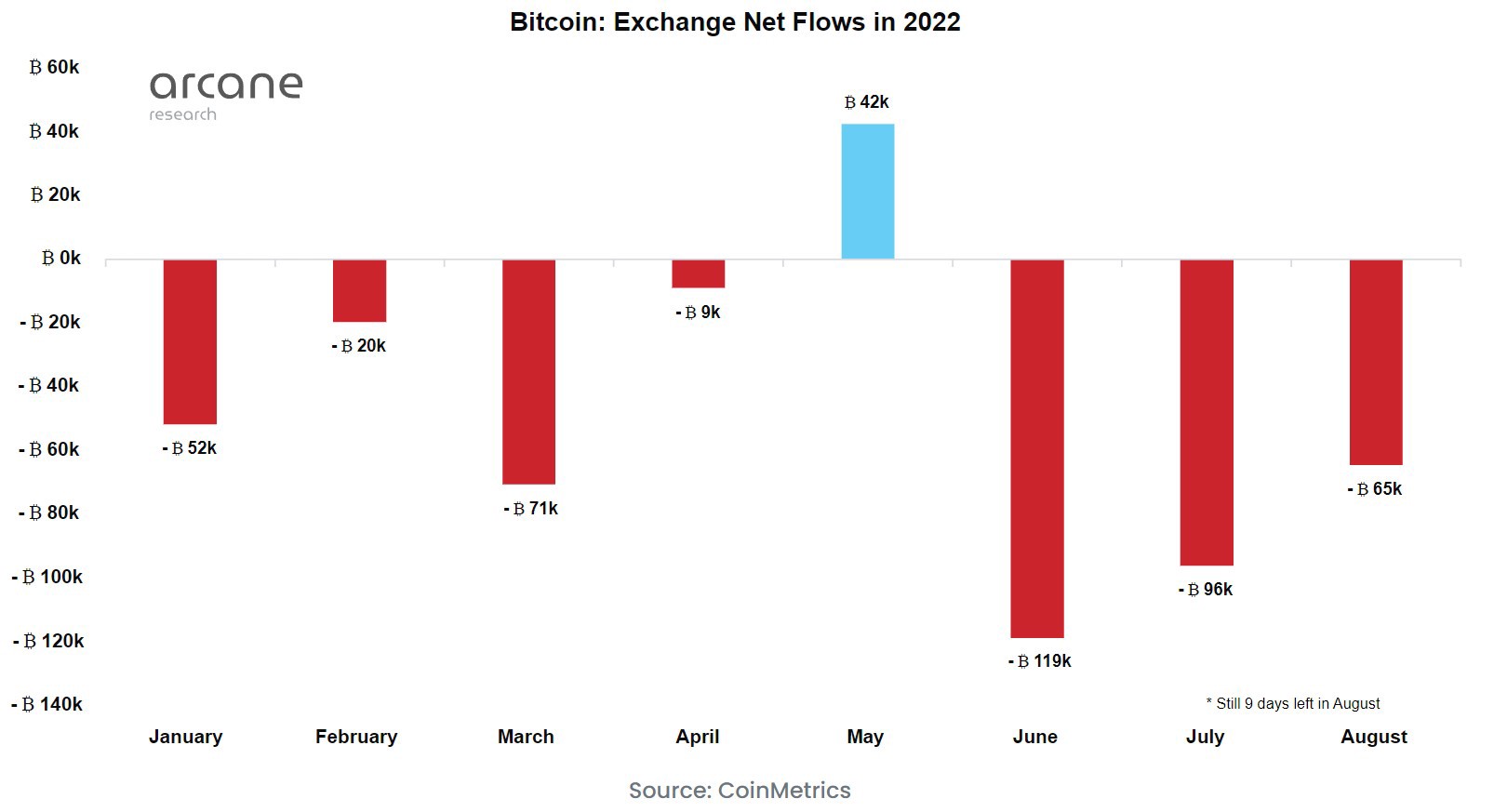 Give us a call on +372 602 6773 or email us at support@crypto2cash.com. Our members of staff are available between 9.00–18.00 CET to answer any question you may have, especially in regards to easily selling your crypto for fiat currencies.