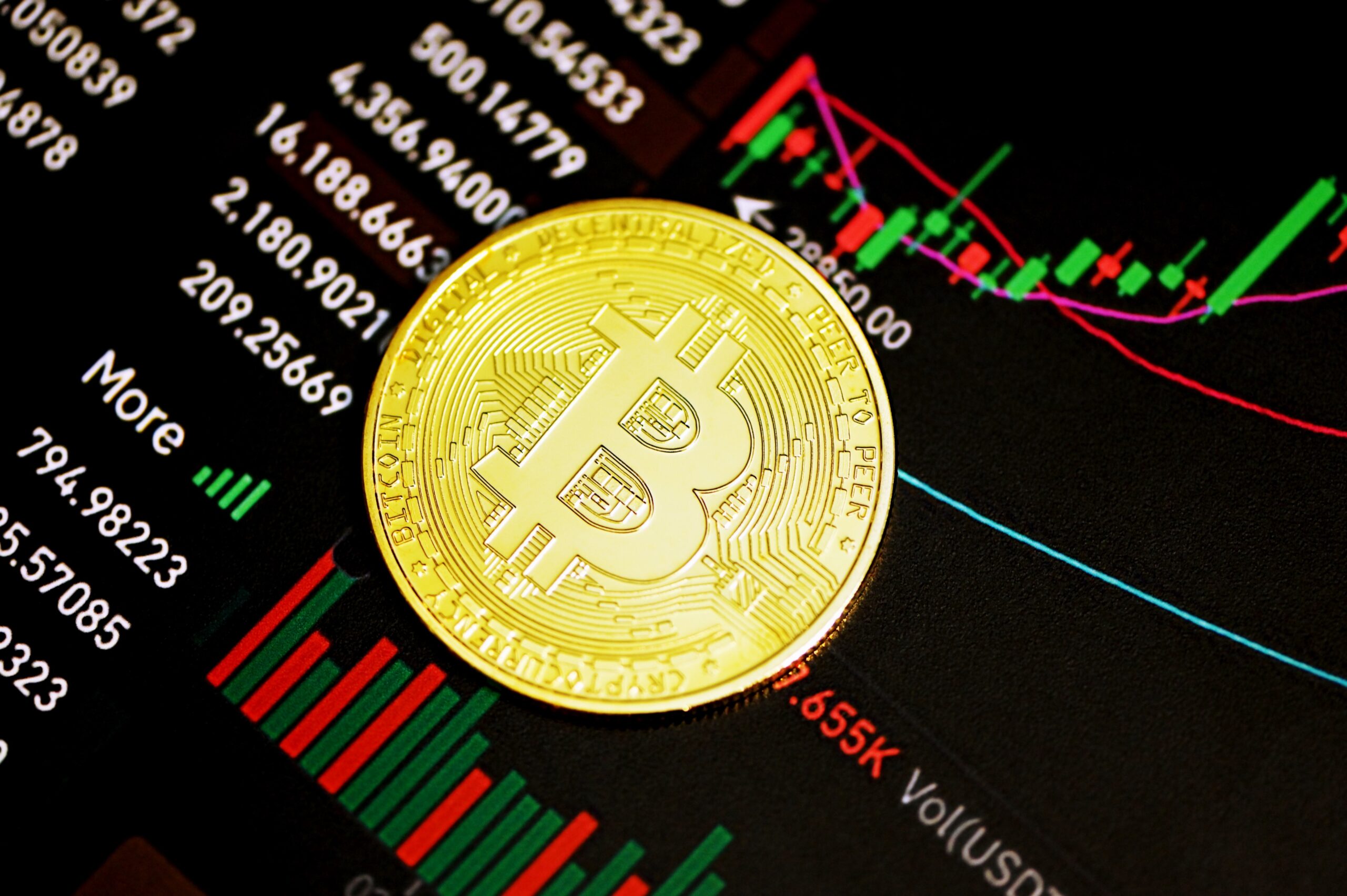 Photo by Kanchanara on Unsplash
Bitcoin rises above $22.000 as Fed raises interest by 0.75%
The Federal Open Markets Committee (FOMC) raised its target interest rate for the federal funds rate by 75 basis points, or 0.75%, on Wednesday marking the highest back-to-back rate increase since the 1980's.
The Chairman of the FOMC and Federal Reserve, Jerome Powell, addressed the rate increase during the customary follow-up press conference.
Powell began by noting that indicators for spending and production have both slowed, but attested that labor market conditions were still strong.
Ahead of the press conference and news of the rate increase, bitcoin's price rose above $22,000, briefly touching $23,000. The peer-to-peer digital cash was exchanging hands at $22,800 at the time of reporting.
Source: BitcoinMagazine
Nubank Registers 1M Crypto Users in One Month
Brazil's leading online bank Nubank registered 1 million users on its crypto trading platform Nucripto a month after its launch. The digital bank disclosed this in an interview with local media, Neofeed.
While announcing the milestone, the firm said it had projected to reach the 1 million mark within a year but it's pleased to register that number within a month.
According to David Vélez, CEO and co-founder of Nubank, the firm is super impressed with the speed. Furthermore, Vélez said, the rapid adoption of Nucripto by users is a testament to the firm's goal of democratizing cryptocurrencies and providing customers with new financial opportunities.
Coinbase shares drop again as investigation looms over the crypto exchange
Shares for Coinbase, the US biggest cryptocurrency exchange, dropped by a staggering 21 per cent on Wednesday as the company is reportedly facing an investigation into whether it improperly let Americans trade digital assets that should have been registered as securities.
Bloomberg originally reported the story and o wrote on Monday that three people familiar with the matter spoke about an investigation into Coinbase's practices by the US Security and Exchange Commission (SEC).
The SEC has not yet confirmed the existence — "or nonexistence" — of the investigation.
Give us a call on +372 602 6773 or email us at support@crypto2cash.com. Our members of staff are available between 9.00–18.00 CET to answer any question you may have, especially in regards to easily selling your crypto for fiat currencies.