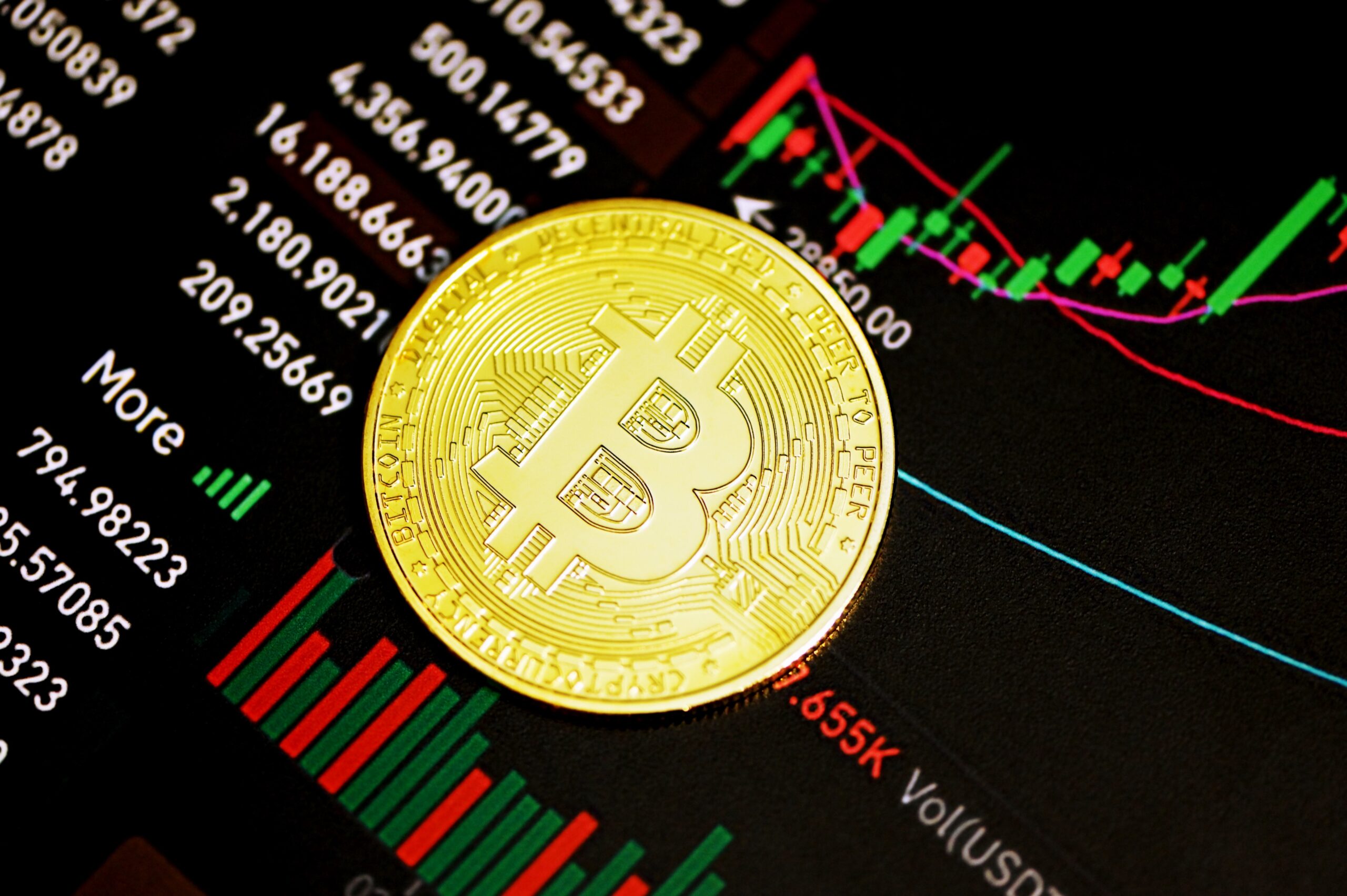 Photo by Kanchanara on Unsplash
Royal family of Dubai company partners to facilitate bitcoin transactions
CoinCorner has partnered with Seed Group, a company of the Private Office of Sheikh Saeed bin Ahmed Al Maktoum, to facilitate bitcoin transactions in The United Arab Emirates (UAE).
"Apart from individuals, a large number of companies are ready to embrace Bitcoin and other digital currencies as legal tender for future transactions,"
"The UAE wants to offer a growth-oriented environment to fintech companies by establishing an ecosystem for digital currencies. Companies dealing in cryptocurrencies hold huge potential in the Emirates' digital economy."
Seed Group will help CoinCorner expand their operations into the Emirates and wider Middle East, market their products and services effectively, reach their audience, and access the top decision-makers in the government as well as private sectors.
Source: BitcoinMagazine
Kenya's central bank governor finally sees the push for bitcoin
Kenya's governor of the central bank, Patrick Njoroge, acknowledged that he was under external pressure from cryptocurrency enthusiasts to convert the nation's reserves into bitcoin.
In a meeting with lawmakers on 19 September, Njoroge described the plan as "crazy," adding that it would be risky to convert the assets into bitcoin given the volatile nature of the digital commodity.
Additionally, he implied that legislators may be under pressure to sway the legislative process in favor of the adoption of cryptocurrencies.
Source: AMBCrypto
Colorado Now Accepts Cryptocurrencies For Tax Payments
Residents of Colorado may now use cryptocurrencies to pay their state taxes using the Colorado State payment system. PayPal transactions make this feasible. There will be extra charges added to the payments for the use of the platform.
The announcement that Colorado will begin accepting cryptocurrency was made in February by Governor Jared Polis. When he first announced the intentions in February, he said they would be implemented by the end of the summer.
Taxes such as income tax, company tax, sales tax, withholding tax, severance tax, and excise fuel tax may all be paid using crypto by citizens. Polis's plan to legalize blockchain technology in the state which also includes the use of cryptocurrencies for transactions.
Source: TheNewsCrypto
Give us a call on +372 602 6773 or email us at support@crypto2cash.com. Our members of staff are available between 9.00–18.00 CET to answer any question you may have, especially in regards to easily selling your crypto for fiat currencies.