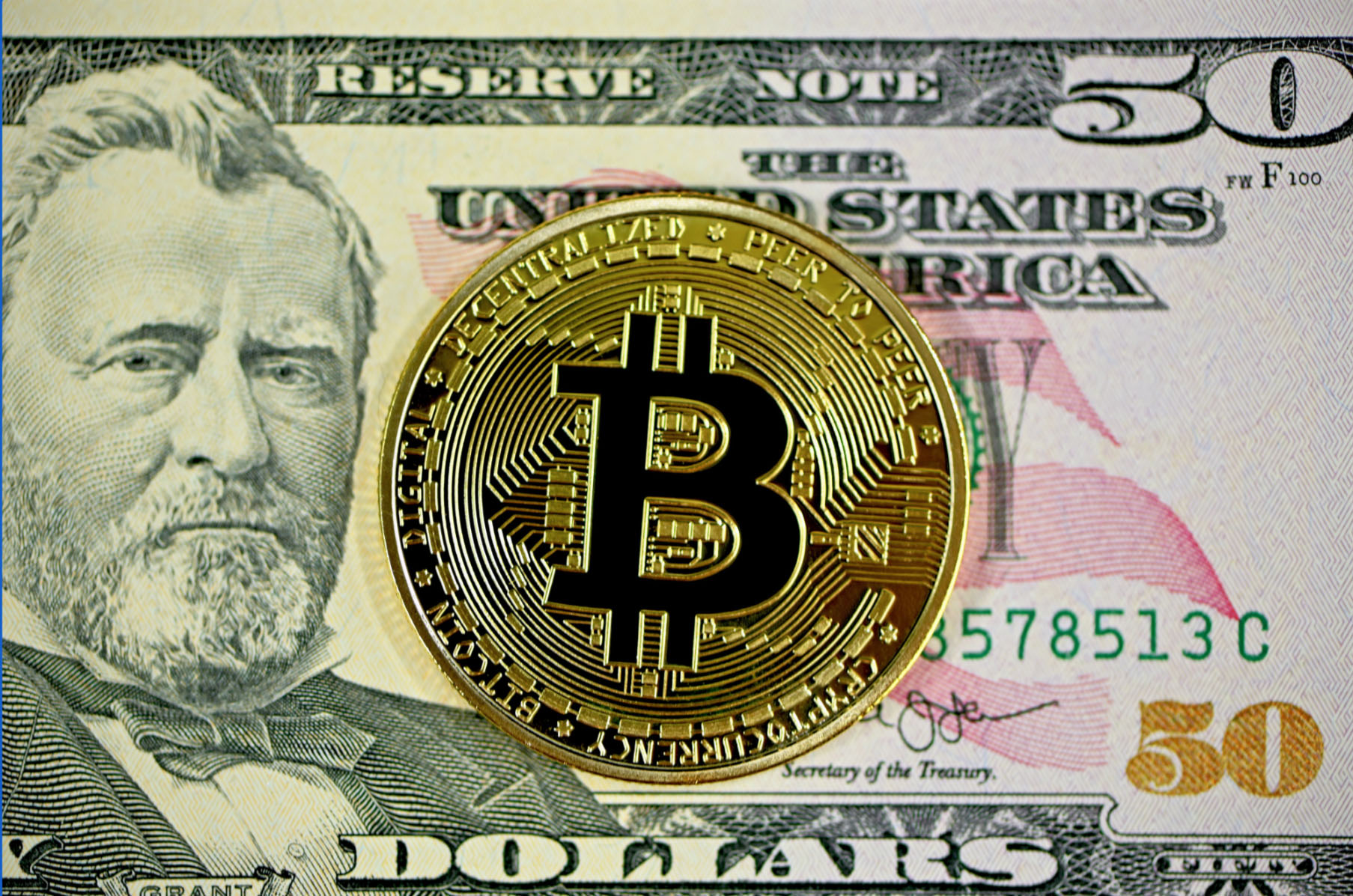 Photo by Kanchanara on Unsplash
DCG offloads Grayscale shares to raise capital: Report
Cryptocurrency conglomerate Digital Currency Group (DCG) has reportedly begun to sell its holdings in crypto funds managed by its subsidiary Grayscale Investments as it looks to raise capital and preserve liquidity.
According to a Feb. 7 Financial Times report citing seen United States securities filings, DCG sold around a quarter of its shares in Grayscale's Ether-based fund for around $8 per share, despite each share holding a claim to nearly double that amount in ETH.
Despite that statement, some observers believe Barry Silbert's DCG may be headed toward financial strife.
Companies owned by DCG have been severely affected by the contagion resulting from FTX's implosion, with over 500 employees laid off in recent weeks.
Source: Cointelegraph
11.000 NFTs minted on bitcoin
When Ordinals launched in January, it caused an uproar in the Bitcoin community as enthusiasts, advocates, and developers argued the merits of putting JPEG on the blockchain. While the heated debate continues, the number of Bitcoin inscriptions using Ordinals has already surpassed 11,000 on Tuesday, according to a Dune report.
Ordinals are the latest project aiming to bring NFTs into the Bitcoin ecosystem. The first project, Counterparty, first introduced non-fungible tokens to Bitcoin with the Rare Pepes collection in 2014, with Stacks following in 2017.
However, the Ordinals project is different because the assets, including JPEGs and even video games, are inscribed directly on satoshis on the Bitcoin blockchain without needing a sidechain or additional token.
Source: Decrypt
Grayscale Files 'Final' Briefs In ETF Lawsuit Against SEC
Crypto's largest digital asset manager Grayscale recently filed final briefs in its lawsuit against the U.S. Securities and Exchange Commission for rejecting its Bitcoin spot ETF application. The company which is a subsidiary of Barry Silbert's Digital Currency Group (DCG) launched its legal battle against Gary Gensler's agency back in October 2022.
Grayscale Bitcoin Trust (GBTC) was launched in 2013 as an index fund offering BTC spot exposure to customers. The company filed to convert GBTC into an exchange-traded fund (ETF), changing the structure of the product and possibly stemming a huge discount on the asset.
Source: Ethereumworldnews
Give us a call on +372 602 6773 or email us at support@crypto2cash.com. Our members of staff are available between 9.00–18.00 CET to answer any question you may have, especially in regards to easily selling your crypto for fiat currencies.