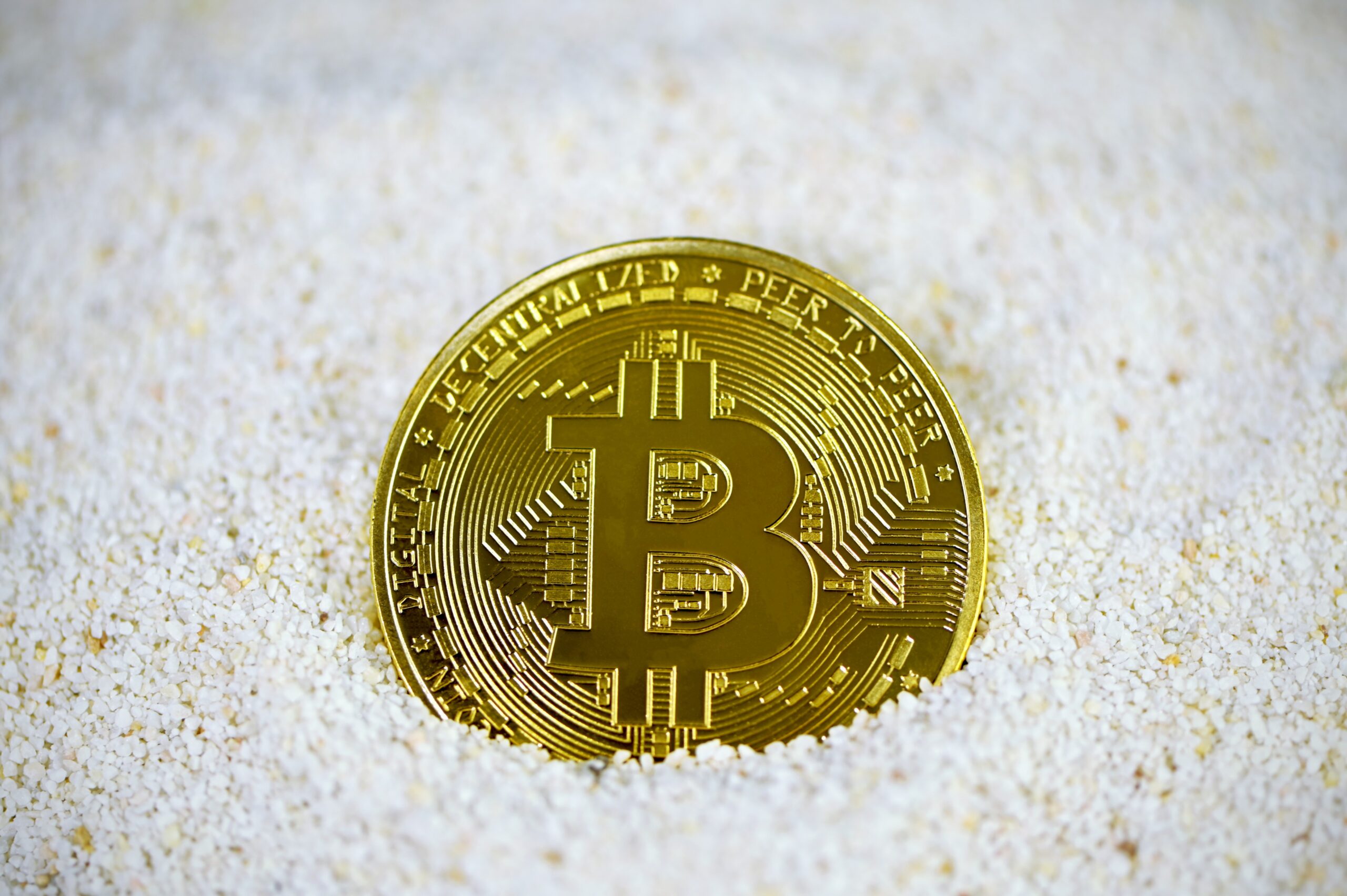 Photo by Kanchanara on Unsplash
Early Access is ready to Go!
After observing the market for a long time, the founders of Early Access are going to release their Mintpass. Early Access stands for enabling participation in collaborations with Crypto2Cash.
The Mintpass gives you instant and exclusive spot secure at the Tripple A Projects. All Crypto2Cash customers will get extra priority on the whitelist.
Early Access has created a platform where they work together with international artists. They therefore only work with parties that share the same vision. This gives artists a safe platform for their artistic freedom. Because they work with these artists, they can always guarantee this high quality.
Due to the cooperation with the Early Access team, Crypto2Cash can offer you the exclusive opportunity to get a priority position on the list to buy the Mintpass. This allows you to be the very first to get your hands on one of the Mintpass.
For more information see earlyaccessmp.com!



Mark Yusko still bullish about price BTC
Famous investor Mark Yusko predicts a good run for bitcoin. He thinks that the price could hit $250,000 in half a decade.
According to the hedge fund veteran, bitcoin skyrocketing to $250,000 seems "easy" to him but notes that the "timing is harder."
"I absolutely positively believe that Bitcoin is digital gold… I think it is a better form of value storage. I absolutely believe that. Gold has $10 trillion above ground. Half of it is in jewelry and chalices — that doesn't count. The monetary value of gold is about $5 trillion.
So $5 trillion from BTC's market cap of $400 billion today. That's a10x."
Yusko also says that another way to look at Bitcoin's potential ascent to his massive price target is to take note of BTC's historical performance each time it goes through a halving event.
"Every halving we had a zero — first halving was $10, second halving was $100, third halving was a $1,000 [and] fourth halving was $10,000, so that means that next halving is $100,000."
Source: DailyHodl
EU Lawmakers Pass Landmark Crypto Assets Regulation Bill
Europe is one step further on its way to regulating the crypto industry.
European Union lawmakers yesterday signed off the Markets in Crypto Assets Regulation (MiCA) , which landmarks legislation that hopes to regulate the digital asset space within the union.
European Parliament officials voted 28 to 1 in favor of the legislation, which will, if passed in the next vote, require stricter rules for crypto companies.

Source: Decrypt
Bitcoin mining difficulty sees highest increase since May 2021
Data shows the bitcoin mining difficulty has set a new all-time high, after observing a 13.5% jump during the latest adjustment.
According to data from BTC.com, the BTC mining difficulty now has a value of 35.61T after the adjustment today, marking a new ATH.
An indicator that's relevant to the mining difficulty is the hashrate, which measures the total amount of computing power connected to the bitcoin network.
Here is a chart that shows the trend in this metric over the past year: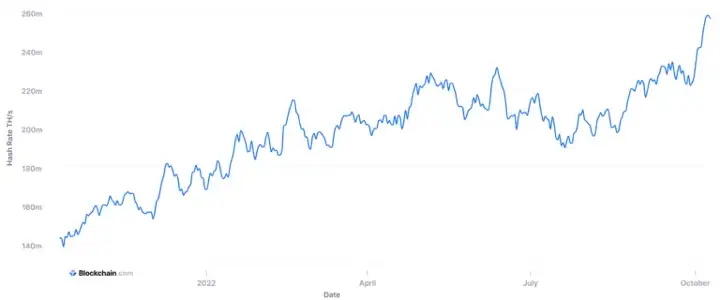 Source: Bitcoinist
Give us a call on +372 602 6773 or email us at support@crypto2cash.com. Our members of staff are available between 9.00–18.00 CET to answer any question you may have, especially in regards to easily selling your crypto for fiat currencies.