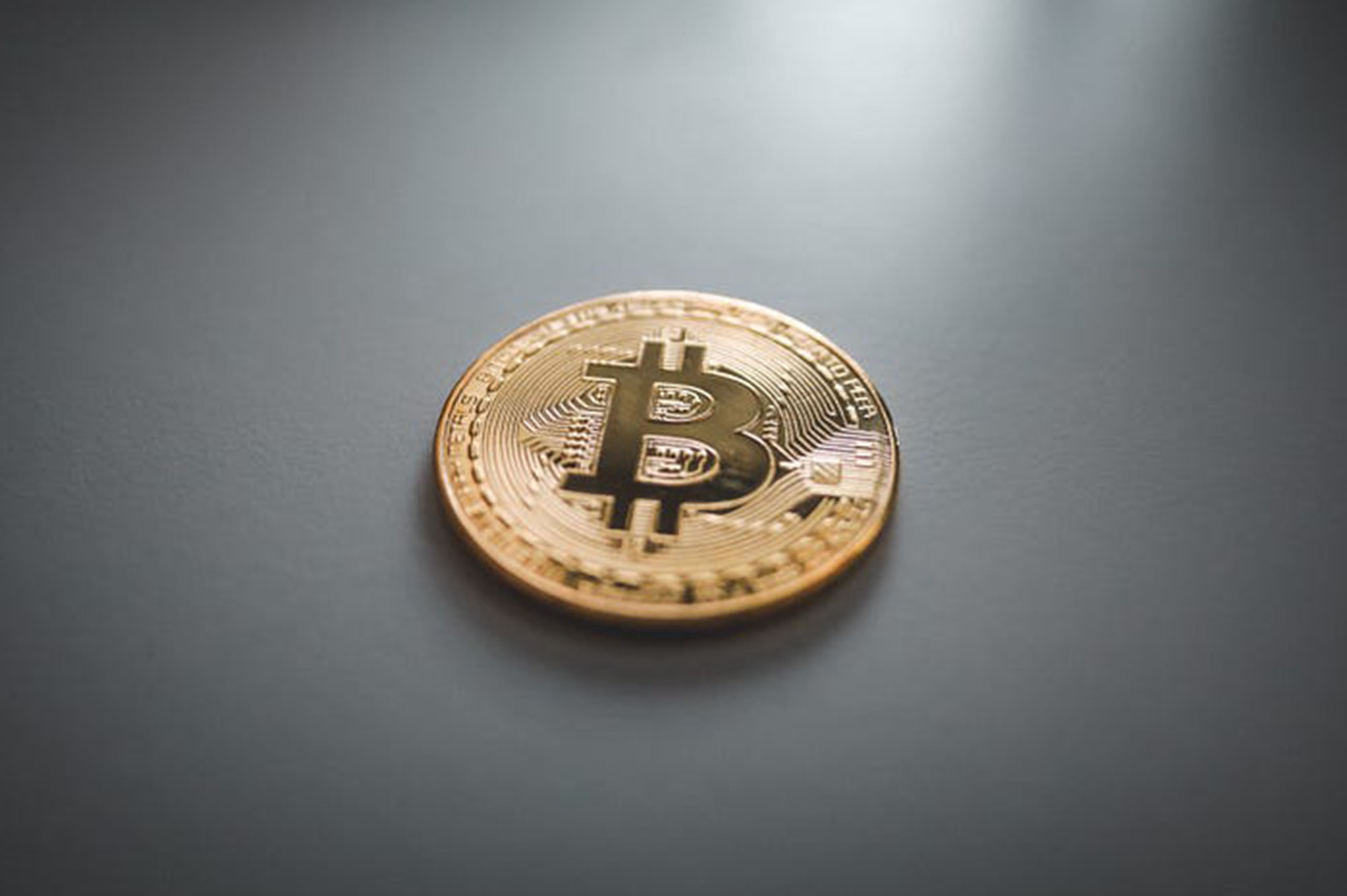 Photo by Nick Chong on Unsplash
European Central Bank Issues Major Warning About Bitcoin
In a recently published blog post, Ulrich Bindseil, director general of market infrastructure and payments at the European Central Bank (ECB), and Jürgen Schaaf, advisor to the senior management of the market infrastructure and payments business area of the ECB, predict that Bitcoin is heading toward irrelevance.
Bindseil and Schaaf believe that the recent price stabilization is the "last gasp" before the cryptocurrency eventually plunges lower.
Bitcoin's path to irrelevance was already foreseeable even before the downfall of the FTX crypto empire that sparked the biggest cryptocurrency crisis to date.
The ECB says that Bitcoin only managed to benefit from waves of new investors who want to speculate on the cryptocurrency's price.
Source: U.Today
BlockFi files for bankruptcy under Chapter 11
According to an official press release, BlockFi has commenced restructuring proceedings to stabilize the business and maximize value for its customers and stakeholders.
The proceedings began with a voluntary case under Chapter 11 of the United States Bankruptcy Code. The filing is before the Bankruptcy Court for the District of New Jersey.
Many crypto firms have had a fair share of the FTX contagion in the past few weeks. While the market mourns the collapse of the crypto exchange giant, asset prices are down, and many firms are about to close shop.
News of another victim of the contagion reached the industry. The latest reports stated that the crypto lending firm, has commenced Chapter 11 bankruptcy proceedings.
As per BlockFi, the liquidity crunch is because of its exposure to FTX through loans to Alameda Research. The firm stated that it intends to lay off most of its 292 employees in a separate filing.
Source: Bitcoinist
Brazil Adopts Cryptocurrency as a Means of Payment
Brazil's Chamber of Deputies has approved a regulatory enactment that legally recognizes cryptocurrency as a means of payment in the country.
With the law, cryptocurrency will be recognized in the South American country as a means of payment for goods and services. However, this doesn't give virtual assets legal tender status. Currently, the law awaits the assent of the President of Brazil, Jair Messias Bolsonaro, to become law.
Further, if the bill comes into effect, the executive arm of the Brazilian government will be left to determine the body that will regulate the usage of cryptocurrency for payment. Before now, the Comissão de Valores Mobiliários, the Securities and Exchange Commission of Brazil, was in charge of regulating virtual assets categorized as securities.
Source: Dailycoin
Give us a call on +372 602 6773 or email us at support@crypto2cash.com. Our members of staff are available between 9.00–18.00 CET to answer any question you may have, especially in regards to easily selling your crypto for fiat currencies.