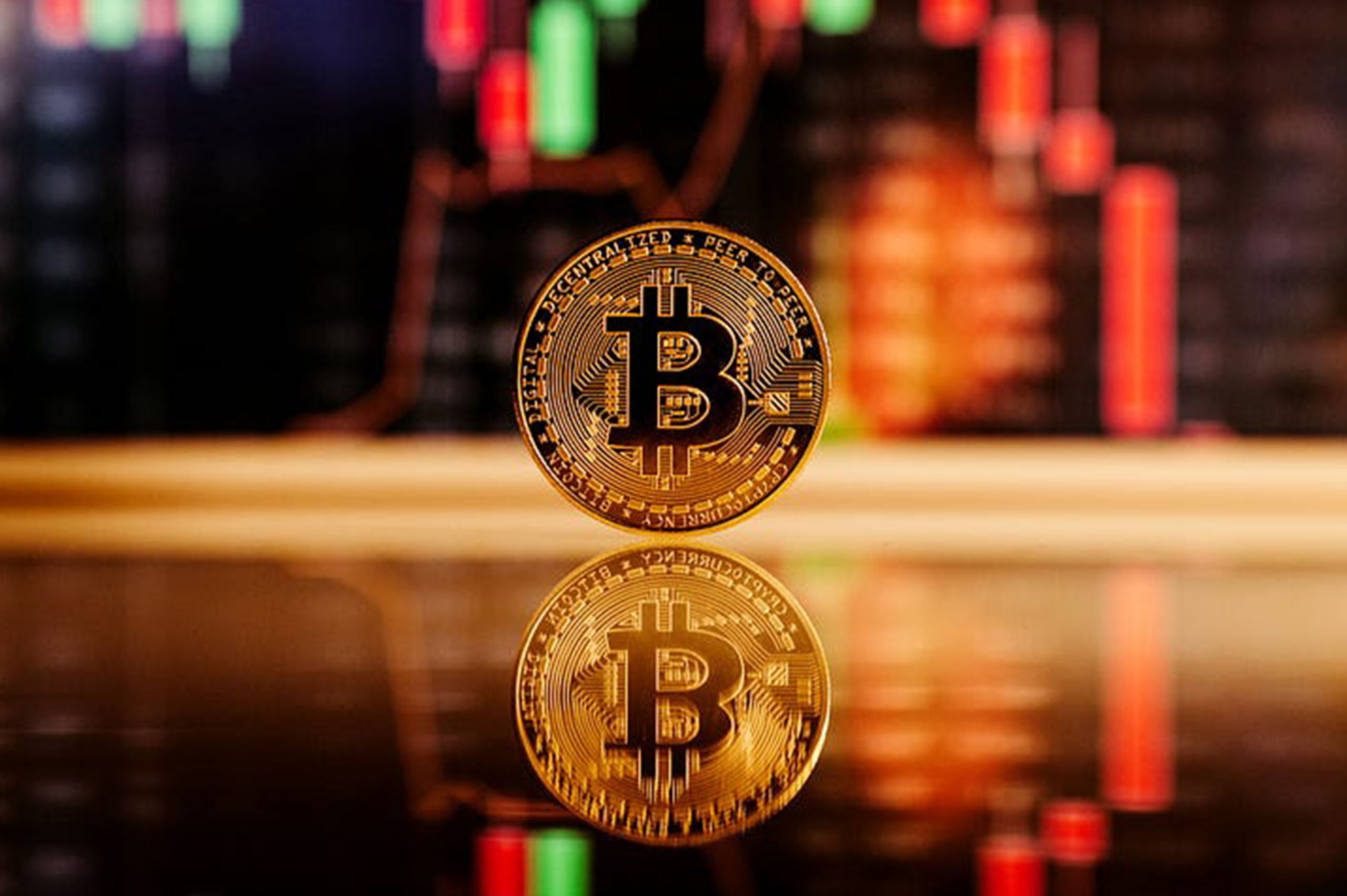 Photo by Jonathan Borba on Unsplash
FTX files for bankrupcy under Chapter 15
What a week.. a lot happened since our previous Crypto2Cash Chronicle. Starting with: FTX.
FTX Digital Markets is seeking protection from creditors in the United States under Chapter 15 of the U.S. Bankruptcy Code, a court filing showed on Tuesday.
Such a move allows a foreign debtor to shield assets in the country. Non U.S.-companies use the measure to block creditors who want to file lawsuits or tie up assets in the United States.
Parent FTX filed for bankruptcy on Friday in one of the highest-profile crypto blowups, after traders rushed to withdraw $6 billion from the platform in just 72 hours and rival exchange Binance abandoned a proposed rescue deal.
Source: Reuters
BlockFi pauses withdrawals, considers bankrupcy
Cryptocurrency lender BlockFi Inc. is preparing a potential bankruptcy filing after halting withdrawals of customer deposits and acknowledging it has "significant exposure" to bankrupt exchange FTX, people familiar with the matter said.
BlockFi paused withdrawals and limited activity on its platform last week, saying it couldn't operate business as usual given the uncertainty about FTX.
They are now planning to lay off some of its workers while the troubled firm prepares for a possible chapter 11 itself, people familiar with the matter said.
Bitcoin drops to $17.000
Crypto market moved higher for the second straight day on Wednesday but the gains were capped in the top tokens, even as the post-FTX crypto world was falling apart.
The inflation data encouraged investors, which pushed bitcoin close to $17,000-mark, whereas Ethereum was consolidating above $1,250 levels.
The global cryptocurrency market cap was trading marginally higher around $850 billion, gaining about half a per cent in the last 24 hours. However, the total trading volume tanked about 25% to $62.20 billion.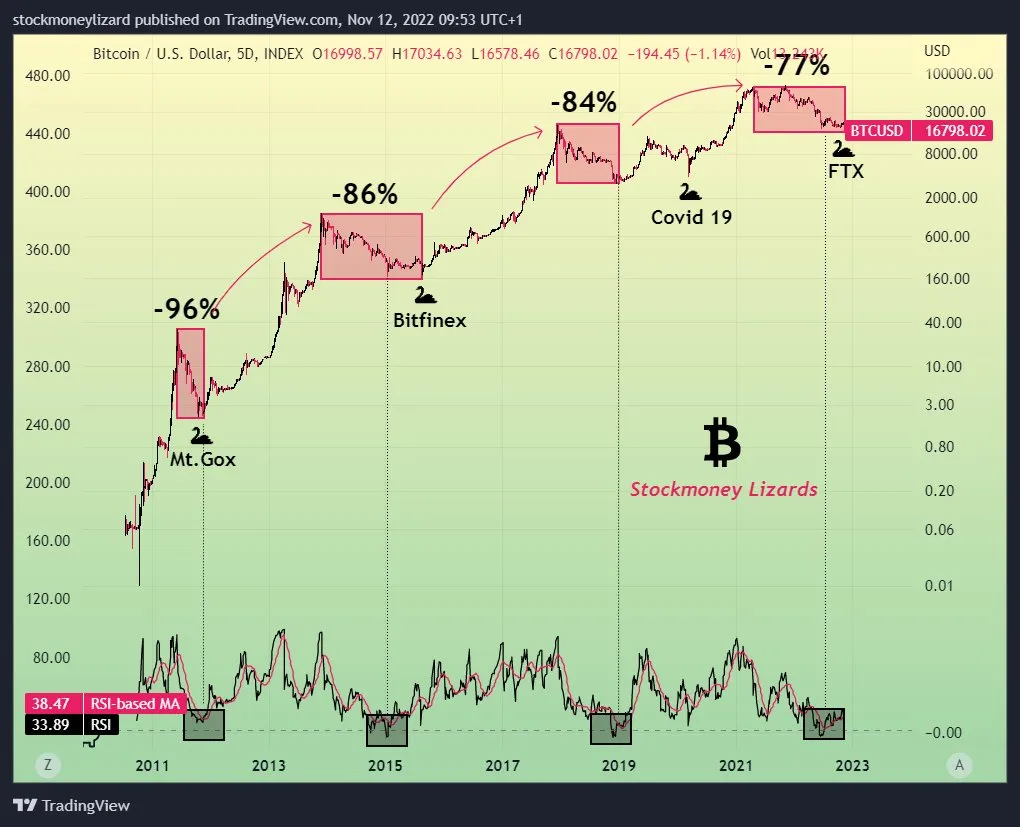 Give us a call on +372 602 6773 or email us at support@crypto2cash.com. Our members of staff are available between 9.00–18.00 CET to answer any question you may have, especially in regards to easily selling your crypto for fiat currencies.