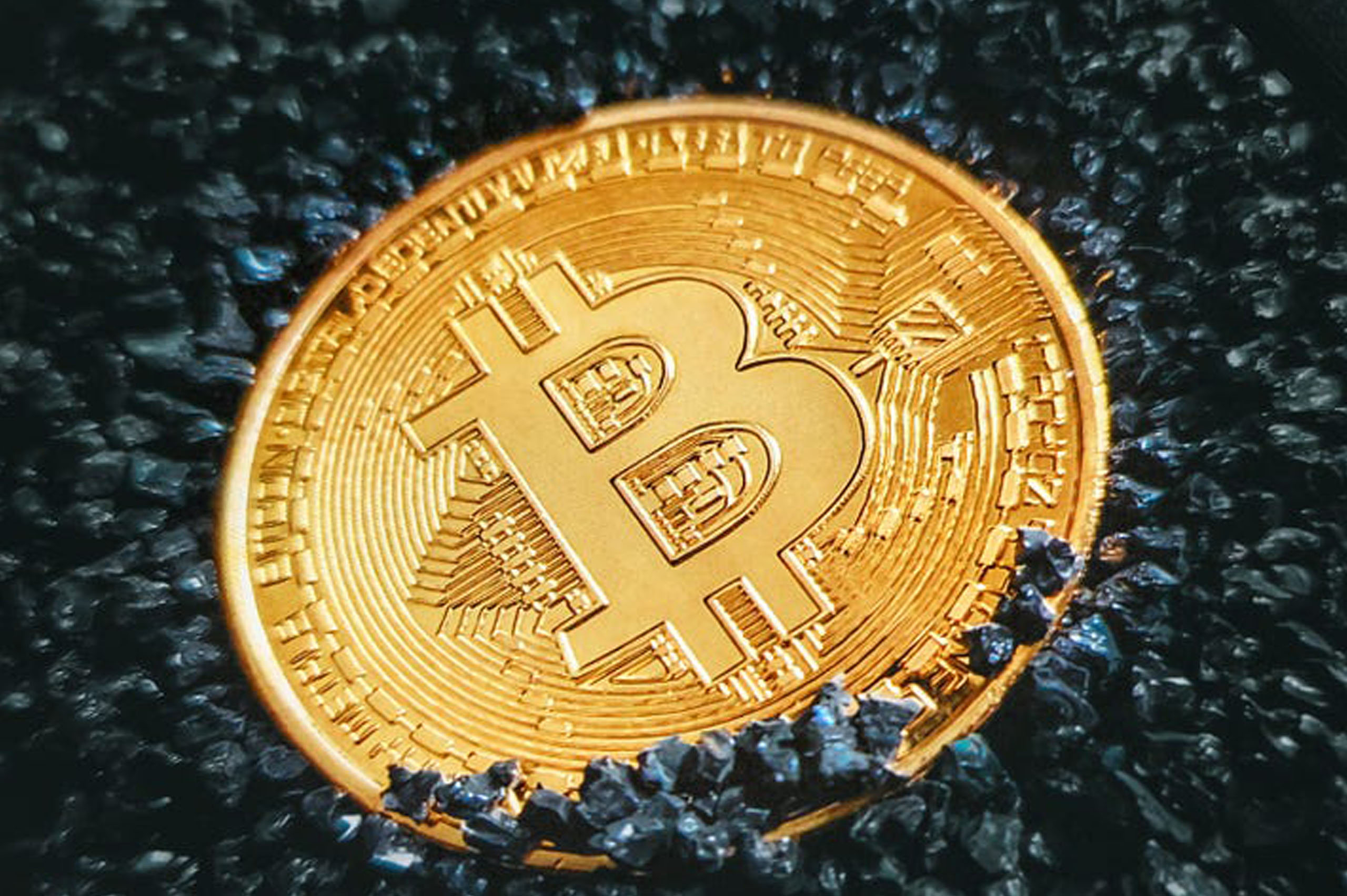 Photo by Traxer on Unsplash
Huge transaction brought down LND again
Is LND broken? On October 9th, a developer known as Burak announced a unique Taproot transaction. It broke Lightning Labs' implementation of the lightning network.
Now the same happened, for the second time in two weeks.
Yesterday, Burak stroke again. "Sometimes to find the light, we must first touch the darkness," he tweeted accompanying another huge transaction. This time, the impact only hit LND nodes.
Everybody else remained in synch, while LND was stuck. For a while there, LND nodes could route payments but were unaware of the state of the chain. Lightning Labs acknowledged the bug in their official channels and got to work on a hotfix that was released a few hours later.
Source: Newsbtc

Grocery retailer Pick n Pay to start accepting cryptocurrency payments
Cryptocurrency adoption is on the rise, with institutions turning to the benefits of using digital assets for payments. In South Africa, one major retailer has joined the trend.
Pick n Pay, a well-known grocery chain in South Africa, has begun a pilot to accept bitcoin payments in-store at its headquarters location. The payments platform is offered by Electrum, a payment technology provider, while the bitcoin payments infrastructure is provided by the bitcoin exchange Luno.
According to the business Pick n Pay, its Bitcoin payments pilot extends to 39 locations in South Africa's major cities. In the upcoming months, it intends to expand to every one of its locations.
Source: Cryptopolitan

MoneyGram opens bitcoin trading for U.S. customers
According to a press release, payment company MoneyGram released a new bitcoin and crypto service for its mobile app. The company lets U.S. customers purchase, sell, and hold digital assets on its platform.
The service was launched with Coinme, a crypto exchange, and crypto service provider. MoneyGram and Coinme partnered in 2021. At that time, the partners launched the first in-store crypto trading service. This product allowed users to access bitcoin and crypto across thousands of point-of-sale in the United States.
The companies have been working on expanding their cooperation and n onboarding more users to the crypto space. These efforts translated into developing that crypto-to-fiat model to the recent launch bitcoin trading service in the MoneyGram app.
Give us a call on +372 602 6773 or email us at support@crypto2cash.com. Our members of staff are available between 9.00–18.00 CET to answer any question you may have, especially in regards to easily selling your crypto for fiat currencies.