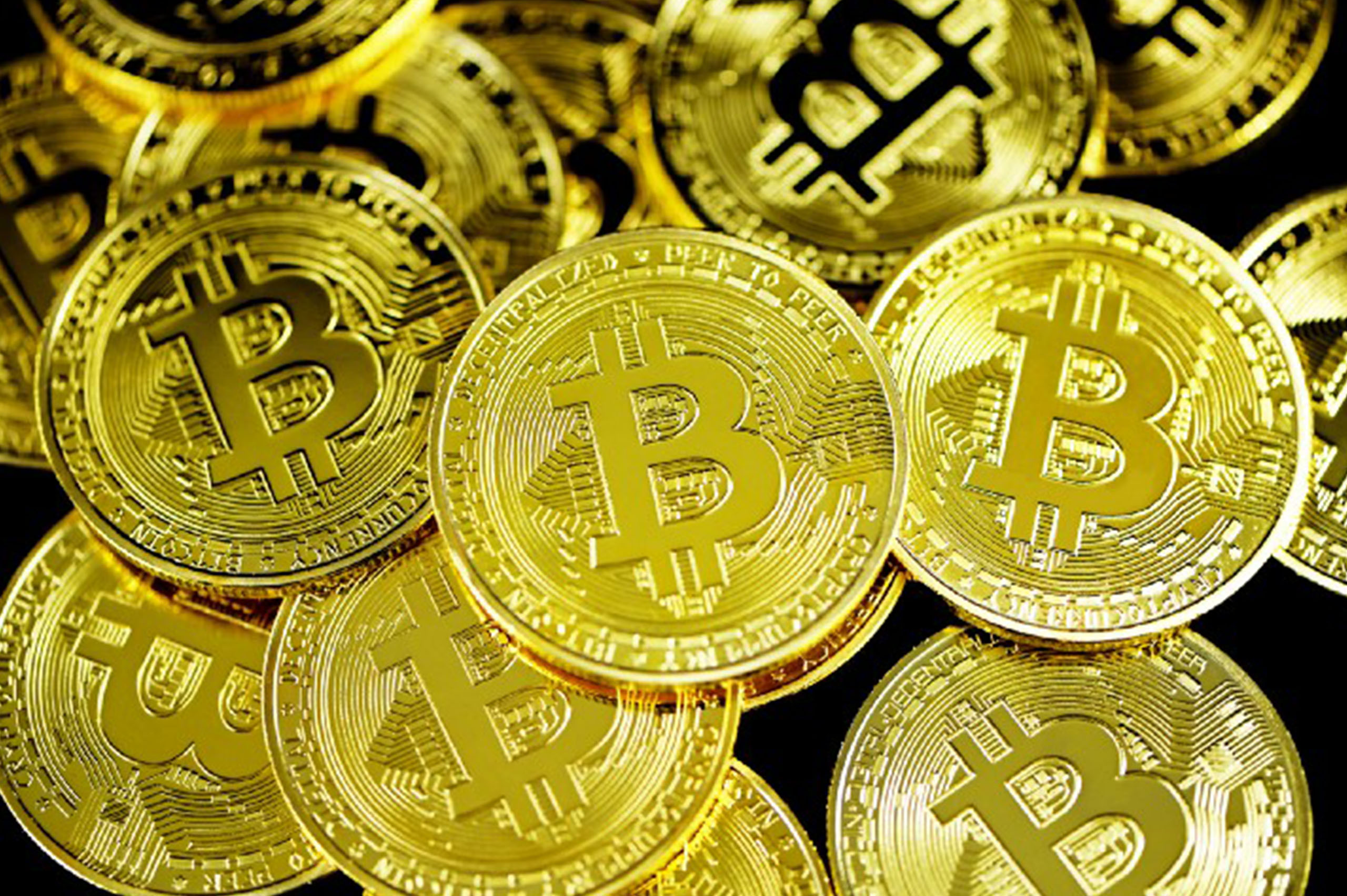 48,000 BTC Withdrawn by Institutions from Coinbase
An on-chain analist has shared a massive withdrawal of bitcoin from the largest U.S.-based exchange, Coinbase. It was a transaction with the equivalent of nearly $1 billion at the current BTC/USD exchange rate.
A CryptoQuant analyst shows that the withdrawn BTC had been held in Coinbase Pro for a period of three to five years.
These Bitcoin were be called "dormant." The 48,000 BTC were split into three lumps — 11,280 BTC; 4,560 BTC and 32,000 BTC.
Ki Young Ju tweeted that this Bitcoin was delivered to institutional clients. He also attached a tweet from October with a screenshot showing that, historically, the Bitcoin price showed a substantial rise after financial institutions entered Bitcoin.
Source: U.Today
Associations files amicus brief supporting spot bitcoin ETF
Four associations in the United States file amicus curiae in support of Grayscale in the lawsuit against the Securities and Exchange Commission (SEC).
Grayscale called the SEC's decision to reject the conversion of its Grayscale Bitcoin Trust (GBTC) into spot Bitcoin ETF as "discriminatory."
The organisations are The Blockchain Association, The Chamber of Digital Commerce, and Chamber of Progress and Coin Center.
Grayscale Investments revealed in a tweet on October 19 that the Blockchain Association and three other trade associations supporting the spot Bitcoin ETF filed an amicus brief supporting the firm in its lawsuit against the SEC.
"Investors deserve the right to choose how they access their BTC. We're thankful for the support of the Blockchain Association as we work to make this ideal into a reality."
Source: Coinpage
Celsius is planning to give customers their funds back
Celsius has issued a plan to compensate all the customers. People that had accounts on the platform cannot access their funds now.
The company had frozen withdrawals some months ago and told that clients would not be able to gain access to their money. To make matters worse, the company later issued plans to file for bankruptcy.
This prevented all customers from seeking their funds through lawsuits and other legal means, and to this day, much of the money on the platform is still very much in limbo.
There seems to be a plan with an I Owe You (IOU)-construction to cover de debts.
"The employees are not last or first. You are a customer as well. We are a customer. That means that we are at the same level of the customers."
Source: livebitcoinnews
Give us a call on +372 602 6773 or email us at support@crypto2cash.com. Our members of staff are available between 9.00–18.00 CET to answer any question you may have, especially in regards to easily selling your crypto for fiat currencies.