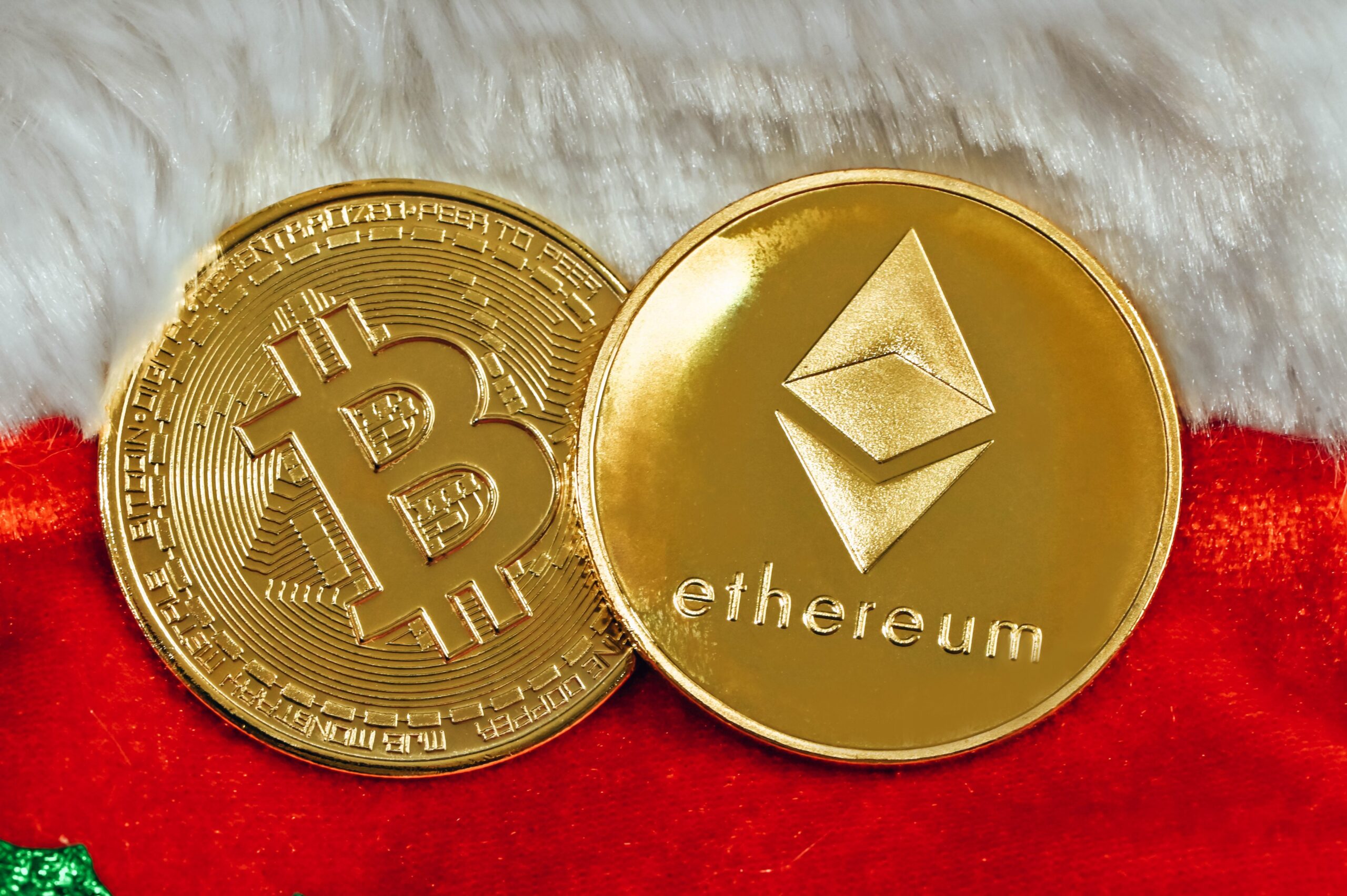 Photo by Quantitatives on Unsplash
Negative CPI report causes bitcoin to tumble
For the month of June 2022, the US Bureau of Labor Statistics published its Consumer Price Index. The CPI for the past year is -9.1%, the largest inflation increase in the US in the previous 40 years. The Federal Reserve's monetary policy is determined by the CPI, which is a reliable indicator of inflation.
It is the highest level since November 1981.
Following the release of the CPI, BTC falls by around 4% within ten minutes. Traditional market gauges like the S&P 500, Dow Jones, and NASDAQ are all sharply lower.
ECB considers carbon tax or ban for bitcoin mining
In a new publication, the ECB compared Bitcoin mining with someone driving a fossil fuel car. In that sense, they claimed public authorities have the option of incentivize it, imposing a carbon tax on it, or banning it. The research claims the latter is very probable.
As seen below, the research claims Bitcoin mining consumes more energy than Netherlands, Spain, Austria, and other massive sources of energy. The BTC mining consumption, as presented by the ECB, has been increasing electricity consumption over the years.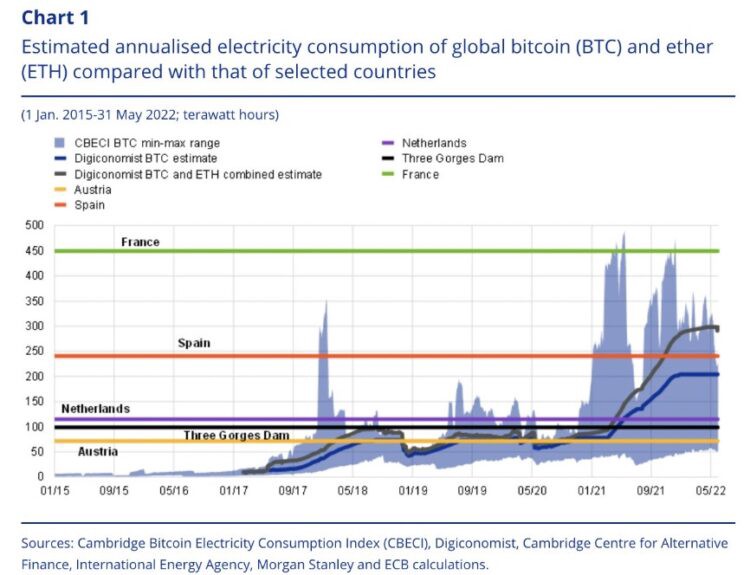 Source: Bitcoinist
UN wants developing nations to ban bitcoin ads
A recently published policy brief from the United Nations recommended developing nations take action against crypto, warning of risks associated with leaving the industry unregulated.
In the document titled "All that glitters is not gold," first published in June, the United Nations Conference on Trade and Development (UNCTAD) stated the disadvantages posed to these nations by cryptocurrencies far outweigh the benefits they may bring to individuals and financial institutions.
The document goes as far as to suggest developing nations require the mandatory registration of all crypto wallets and ban advertisements related to cryptocurrencies.
Give us a call on +372 602 6773 or email us at support@crypto2cash.com. Our members of staff are available between 9.00–18.00 CET to answer any question you may have, especially in regards to easily selling your crypto for fiat currencies.