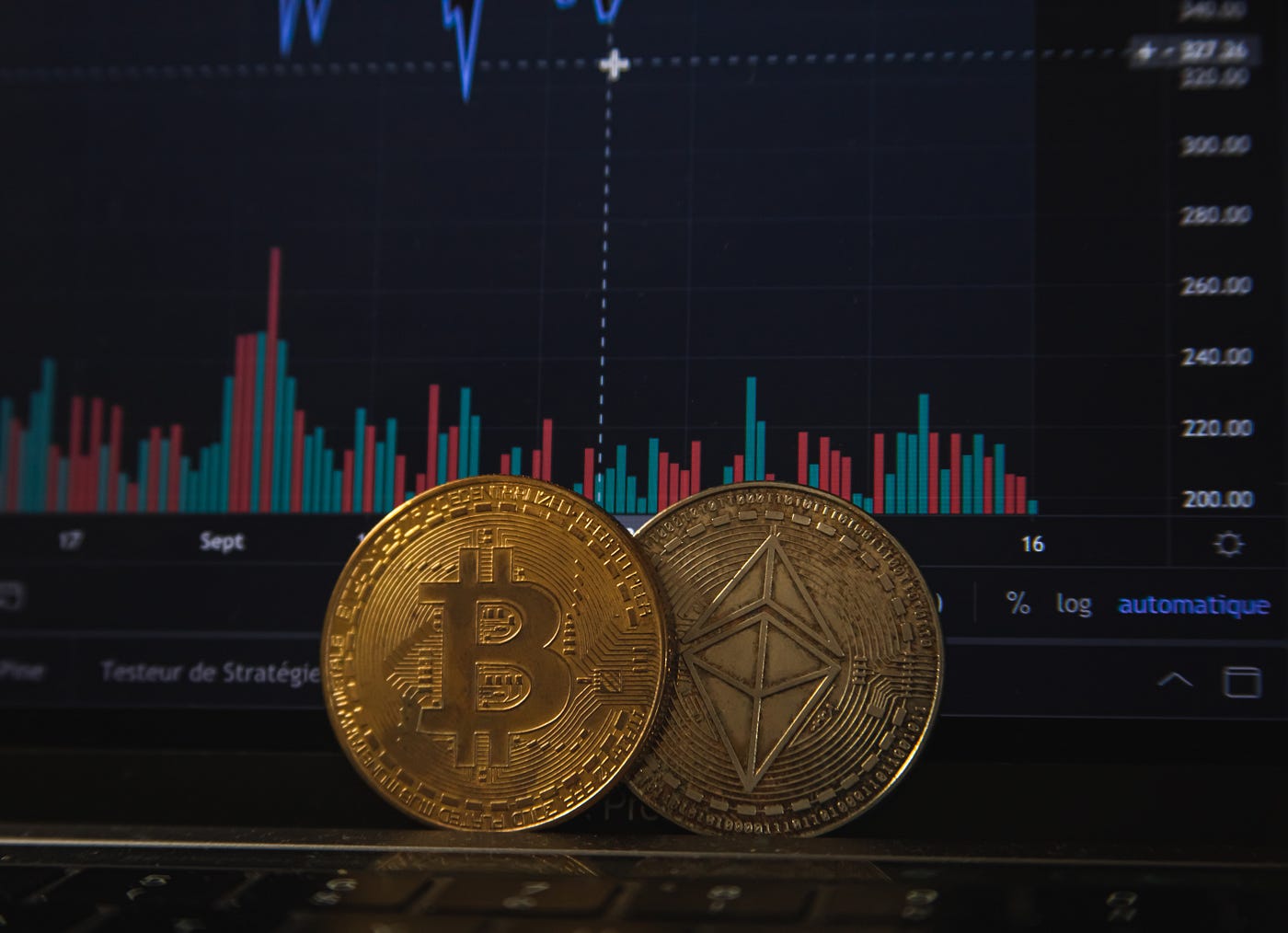 Photo by Pierre Borthiry – Peiobty on Unsplash
Bitcoin NFT protocol Ordinals surpasses 100,000 inscriptions
Just five days after reaching 50,000 inscriptions, Bitcoiners using the Ordinals protocol have now inscribed more than 100,000 pieces of data onto the Bitcoin blockchain. Since the project's launch in January 2023, a seemingly endless stream of pictures, audio files and PDFs have been uploaded. 
Inscriptions through the Ordinals protocol, allow users to embed data, usually images, directly onto the Bitcoin blockchain, effectively enabling NFTs on Bitcoin.
Prominent projects on Ordinals include Bitcoin Shrooms, Astral Babes and Bitcoin Punks, which are Bitcoin-based uploads of the original Ethereum CryptoPunks. One of these has now sold for as much as 9.5 BTC, or approximately $215,000 at the time of writing.
Source: BitcoinMagazine
DBS Records 80% Increase in Bitcoin Trading Despite Bear Market
DBS Digital Exchange (DDEx), the crypto trading subsidiary of the Singapore banking giant DBS Group Holdings, witnessed exponential growth in bitcoin trading last year despite the winter that wiped out billions of dollars from the market.
According to the report from Bloomberg, the exchange recorded an 80% increase in Bitcoin trade volume compared to the previous year. Despite negative sentiments in the market, the number of BTC in DDEx's custody doubled as of December 31, 2022.
Source: CryptoPotato
El Salvador to open a second Bitcoin Embassy, this time in Texas
Milena Mayorga — ambassador of El Salvador to the United States — said the Salvadoran authorities might open a bitcoin embassy in Texas.
The central American nation has already introduced a BTC office in the city of Lugano, Switzerland.
Mayorga held a meeting with Jose "Joe" Esparza (Texas Deputy Secretary of State) to discuss the new initiative, outlining the financial connection between El Salvador and the region:
"We discussed the opening of the second Bitcoin embassy and the expansion of commercial and economic exchange projects. In 2022, El Salvador and the State of Texas had a commercial exchange of $1,244,636,983."
The second-largest US state has emerged as a blockchain hub due to the friendly regulations and the pro-crypto stance displayed by the domestic authorities. In addition, the relatively low price of electricity and the favorable climate conditions have attracted numerous bitcoin miners to settle there.
Source: CryptoPotato
Give us a call on +372 602 6773 or email us at support@crypto2cash.com. Our members of staff are available between 9.00–18.00 CET to answer any question you may have, especially in regards to easily selling your crypto for fiat currencies.