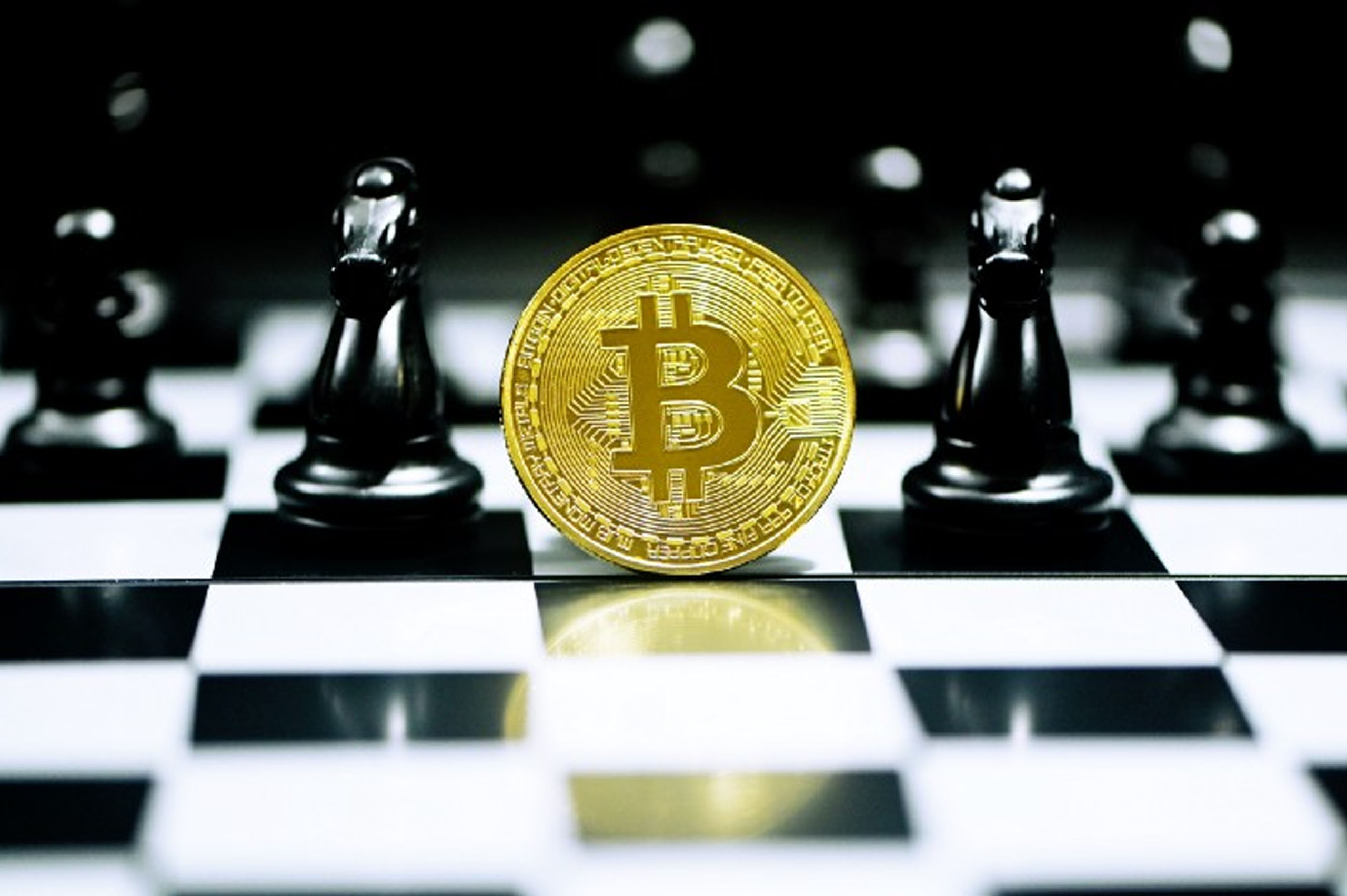 Photo by Kanchanara on Unsplash
Bitcoin mining firm Core Scientific filing Chapter 11 bankruptcy
It has been reported that Core Scientific, formerly the leading bitcoin mining firm, is now on a downward spiral. US-based publicly listed business apparently plans to seek Chapter 11 bankruptcy protection in the state of Texas. CNBC was told this to be true by an insider who is acquainted with the company's financials.
B.Riley Financial, one of Core Scientific's top debtors, sent a public letter to the company's shareholders and lenders last week. To avoid filing for bankruptcy, the financial services platform proposed a $72 million capital. B. Riley wanted to forestall a Chapter 11 bankruptcy filing by Core Scientific by taking this action.
Source: TheCryptoNews
BlockFi submits proposal to allow wallet users to access funds
Cryptolender BlockFi has requested a U.S. Bankruptcy Court to allow consumers to receive their BlockFi Wallets' cryptocurrency back.
The company has submitted a motion asking the United States Bankruptcy Court to permit its users to withdraw digital assets now kept in BlockFi Wallets. The lender requested permission from the bankruptcy court to recognize customer withdrawals from wallet accounts as of the platform's stop on November 10 in a move submitted on December 19 to the U.S. Bankruptcy Court for the District of New Jersey.
Additionally, approval is sought in the court proceedings to update the user interface to display transactions following the platform's stop accurately.
Source: Coinnounce
Grayscale may liquidate 600,000 BTC holdings following SEC opposition to ETF
Grayscal Investments may offer to buy up to 20% of Grayscale Bitcoin Trust (GBTC) shares. This is a move the company hopes will close the gap between the GBTC share price and the company's underlying Bitcoin holdings.
The Wall Street Journal released a letter by Grayscale CEO Michael Sonnenshein urging that Grayscale would consider issuing a tender offer should the Security and Exchange Commission (SEC) and shareholders give their approval. Being a close-ended fund, GBTC shareholders can only liquidate their holdings on the open market.
Under the Williams Act (part of the Securities Exchange Act of 1934) that governs tender offers in the US, an investor tendering for a security must disclose their source of funds, legal agreements related to the offer, and reasons for the offer.
Give us a call on +372 602 6773 or email us at support@crypto2cash.com. Our members of staff are available between 9.00–18.00 CET to answer any question you may have, especially in regards to easily selling your crypto for fiat currencies.