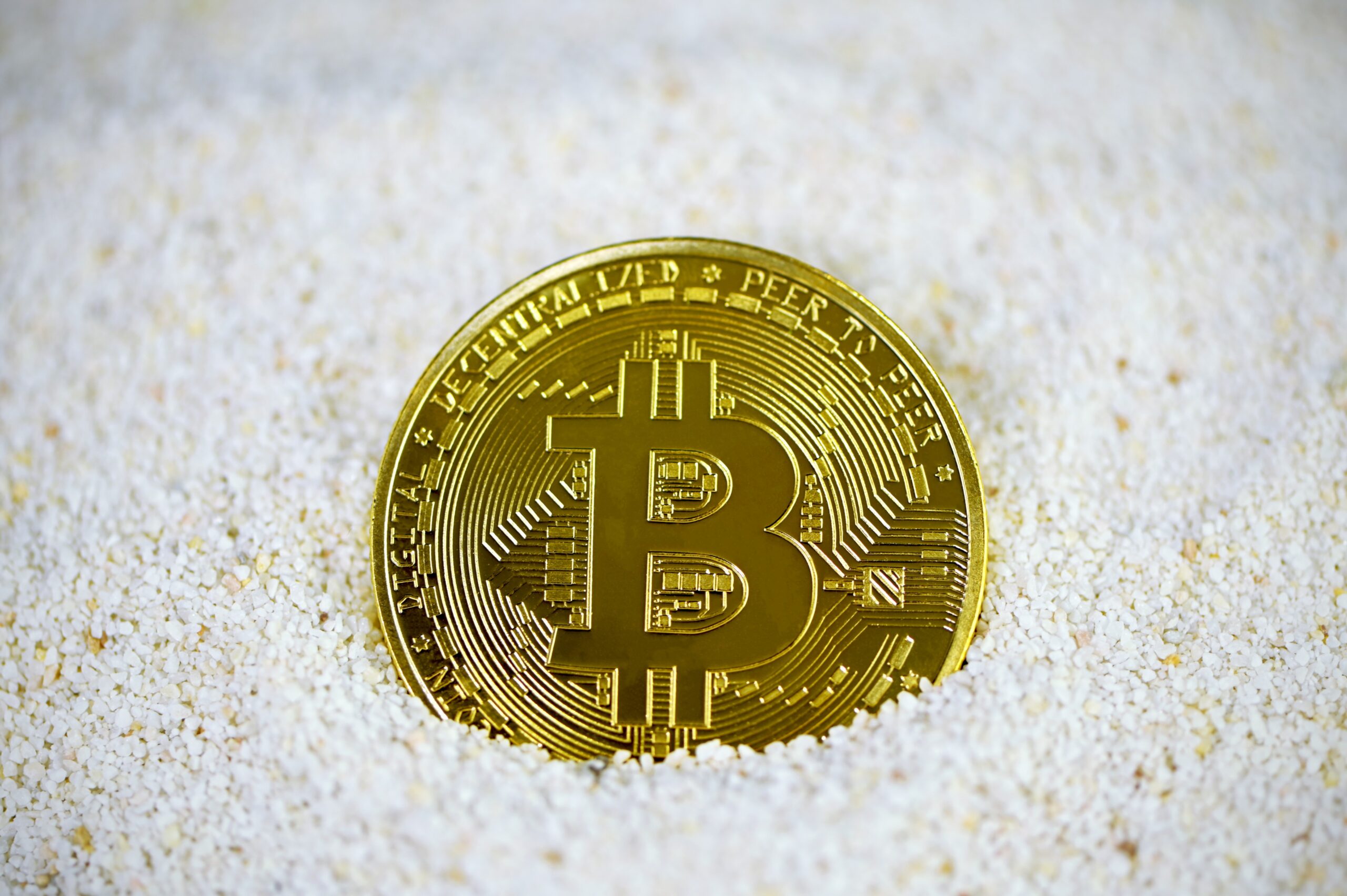 Photo by Kanchanara on Unsplash
Bitcoin drops below $19,000 as crypto market cap surrenders $1 trillion mark
Bitcoin traded below $19,000 on Wednesday while the price of ether flirted with $1,500 as crypto tracked traditional financial markets lower.
At the time of publication, bitcoin is trading at $18,794 on Coinbase, down about 5.9% over the past 24 hours, per data from the exchange.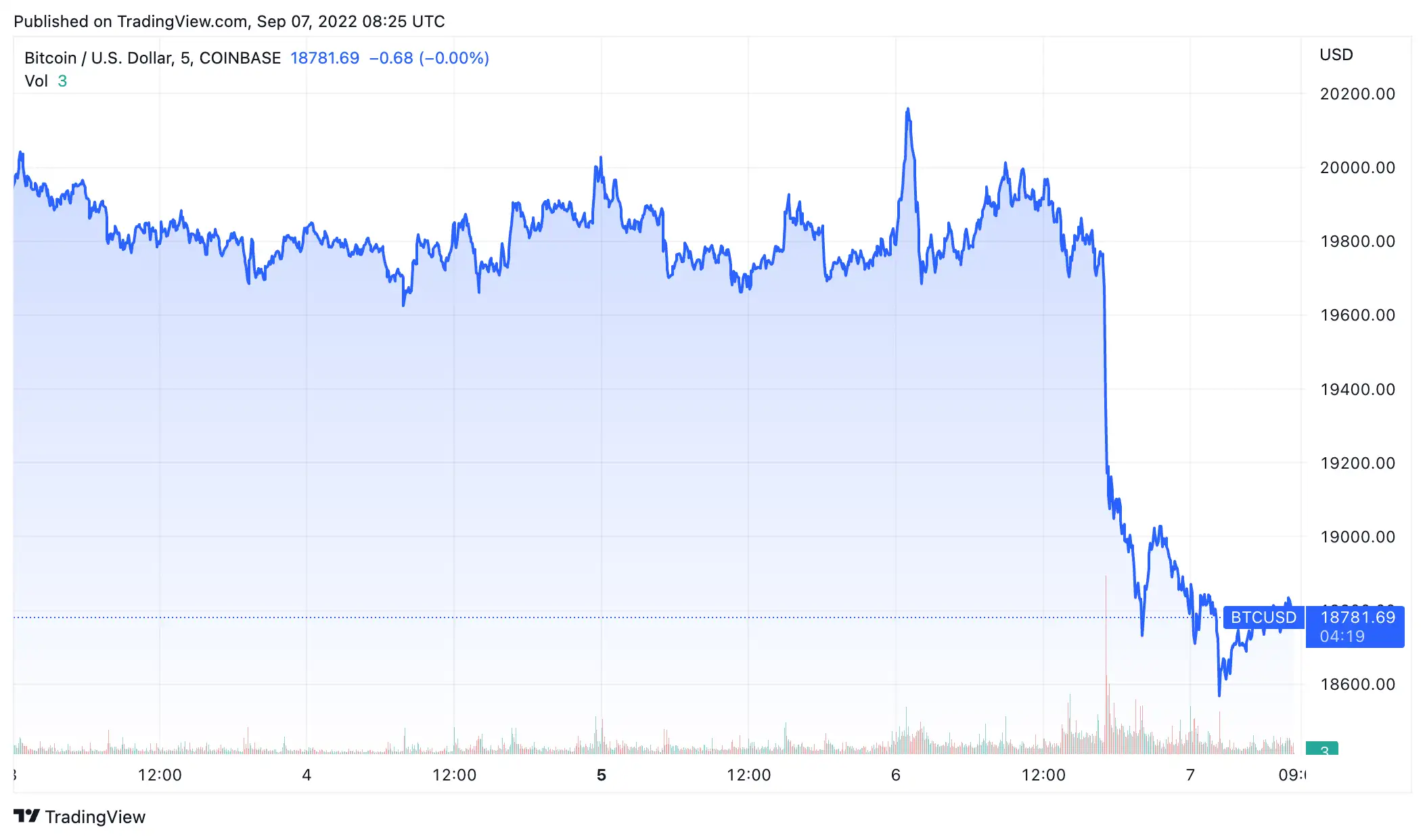 Wednesday's losses bring bitcoin back within range of its 2022 low of $17,600, which it hit in June amid the crypto credit crisis as Three Arrows Capital collapsed and lending platforms faced liquidity issues.
Source: TheBlock
Trezor and Wasabi to implement a Coinjoin mixing into hardware wallet
Trezor and non-custodial bitcoin wallet Wasabi, revealed to work together to introduce Coinjoin mixing into hardware wallets.
On Sunday, Wasabi tweeted "hardware wallet Coinjoins are coming next year with our friends at [Trezor]."
According to Trezor and Wasabi, a form of Coinjoin mixing is coming to hardware wallets in the near future.
Coinjoin is a privacy-enhancing process that is leveraged to anonymize transfers on a blockchain. Basically, the scheme involves a number of parties transacting together and mixing their unspent transaction outputs (UTXOs) in a pool to obfuscate the origin of all the funds.
Source: Bitcoin.com
Russia's Central Bank shifts ground to legalize crypto payments
The Central Bank of Russia together with the Ministry of Finance has had a rethink on the legalization of crypto.
Together they have decided that it is imminent to legalize cross-border payment with digital currencies. Alexei Moiseev, the Deputy Minister of Finance announced this during an interview with Russia-24 TV channel.
The news comes just after Prime Minister Mikhail Vladimirovich Mishustin declared openly that crypto is a 'safe alternative' for international trade.
Initially, the concern had been the fact that the Russian Ruble is the only form of legal tender in the country. They had fears that if cryptocurrencies are finally accepted as a means of payment, they might end up displacing the Ruble.
Source: TheCoinRise
Give us a call on +372 602 6773 or email us at support@crypto2cash.com. Our members of staff are available between 9.00–18.00 CET to answer any question you may have, especially in regards to easily selling your crypto for fiat currencies.