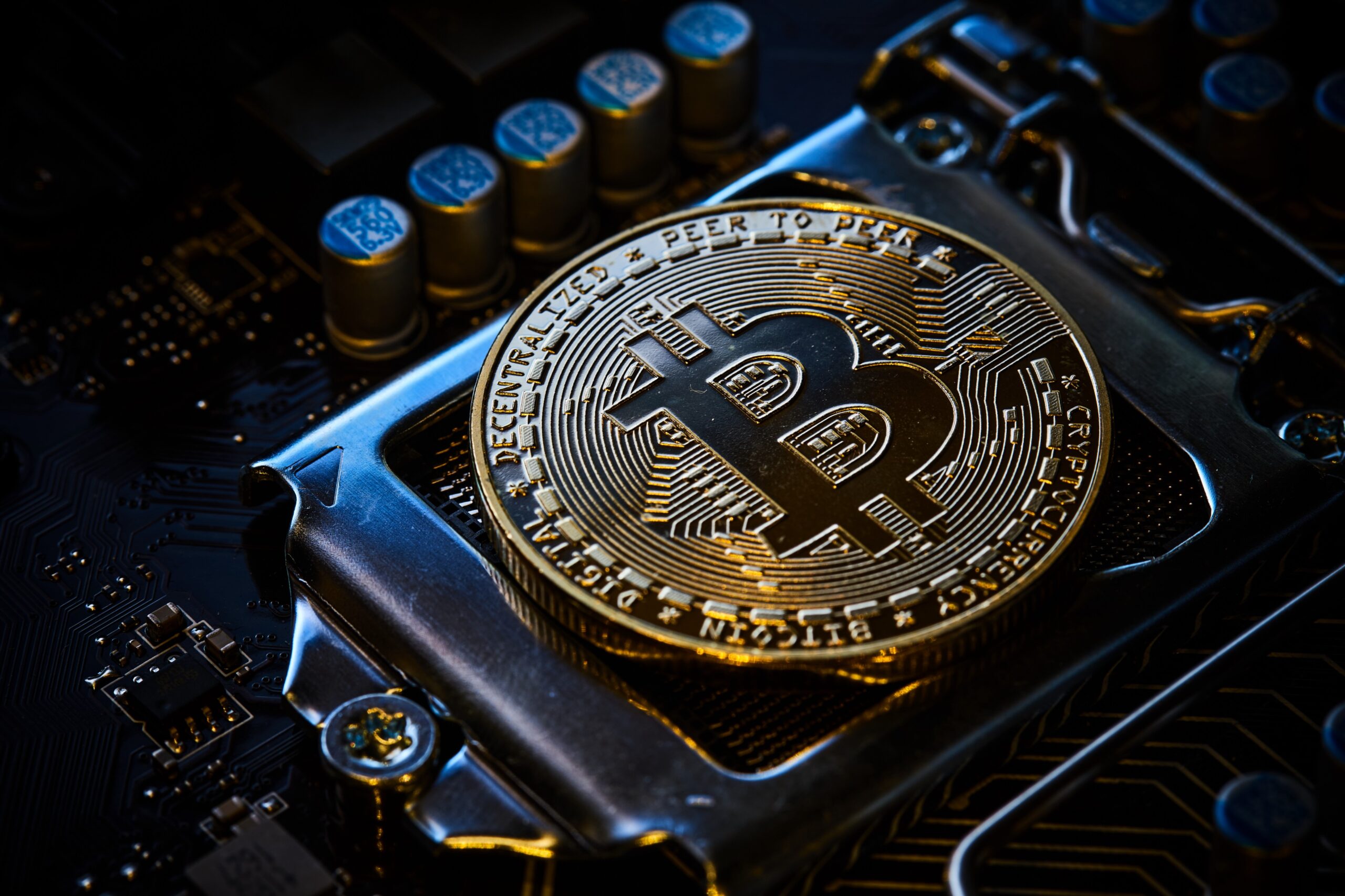 Photo by Quantitatives on Unsplash
ProShares Bitcoin Short ETF grows over 300% in one week
The ProShares' Bitcoin Short ETF (BITI) grew by 306% last week, firmly cementing its place as the second-largest Bitcoin ETF in the United States.
BITI now holds net short exposure equivalent to 3,811 BTC, up from just 937 BTC on June 27, according to Arcane Research. Most new inflows arrived June 29 and June 30, with respectively 1684 BTC and 700 BTC.
The fund launched on June 21 and became the country's second-largest Bitcoin ETF within just two days, trailing another ProShares investment vehicle, the Bitcoin Strategy ETF (BITO), which contains more than 32,000 in BTC, per Arcane's data.
Source: Decrypt
Voyager Digital announces its going into bankruptcy
Cryptocurrency lending platform Voyager Digital filed for bankruptcy protection Wednesday as the hedge fund faced serious financial difficulties following the events of Three Arrows Capital.
According to court documents, the creditor filed for bankruptcy under Chapter 11 in the Southern District of New York.
The company has over $1 billion in estimated assets and more than 100,000 creditors. The move comes shortly after withdrawals were suspended on the cryptocurrency lending platform.
Currently, it appears to be Voyager's biggest lender after it placed a $500 million line of credit on the cryptocurrency lending platform. Voyager pulled about $75 million from here. The bankruptcy could also pressure Almaeda's finance, which could have an avalanche effect on the cryptocurrency market.
Source: Counnounce
Miner Core Scientific sold more than 78% of it's bitcoin
The largest publicly traded mining corporation, Core Scientific, released its first-half 2022 results. Particularly noteworthy was the fact that the miner sold 7,202 BTC in June for an average price of $23,000 and received $167 million in total revenue from the sale.
The corporation has 1,959 BTC and $132 million in cash on its financial sheet as of the end of June. Therefore, we can conclude that Core Scientific has sold more than 78.6% of its entire Bitcoin holdings.
The company currently has 103,000 ASIC servers available, and it aims to deploy an additional 70,000 ASIC servers over the course of the rest of the year.
Give us a call on +372 602 6773 or email us at support@crypto2cash.com. Our members of staff are available between 9.00–18.00 CET to answer any question you may have, especially in regards to easily selling your crypto for fiat currencies.