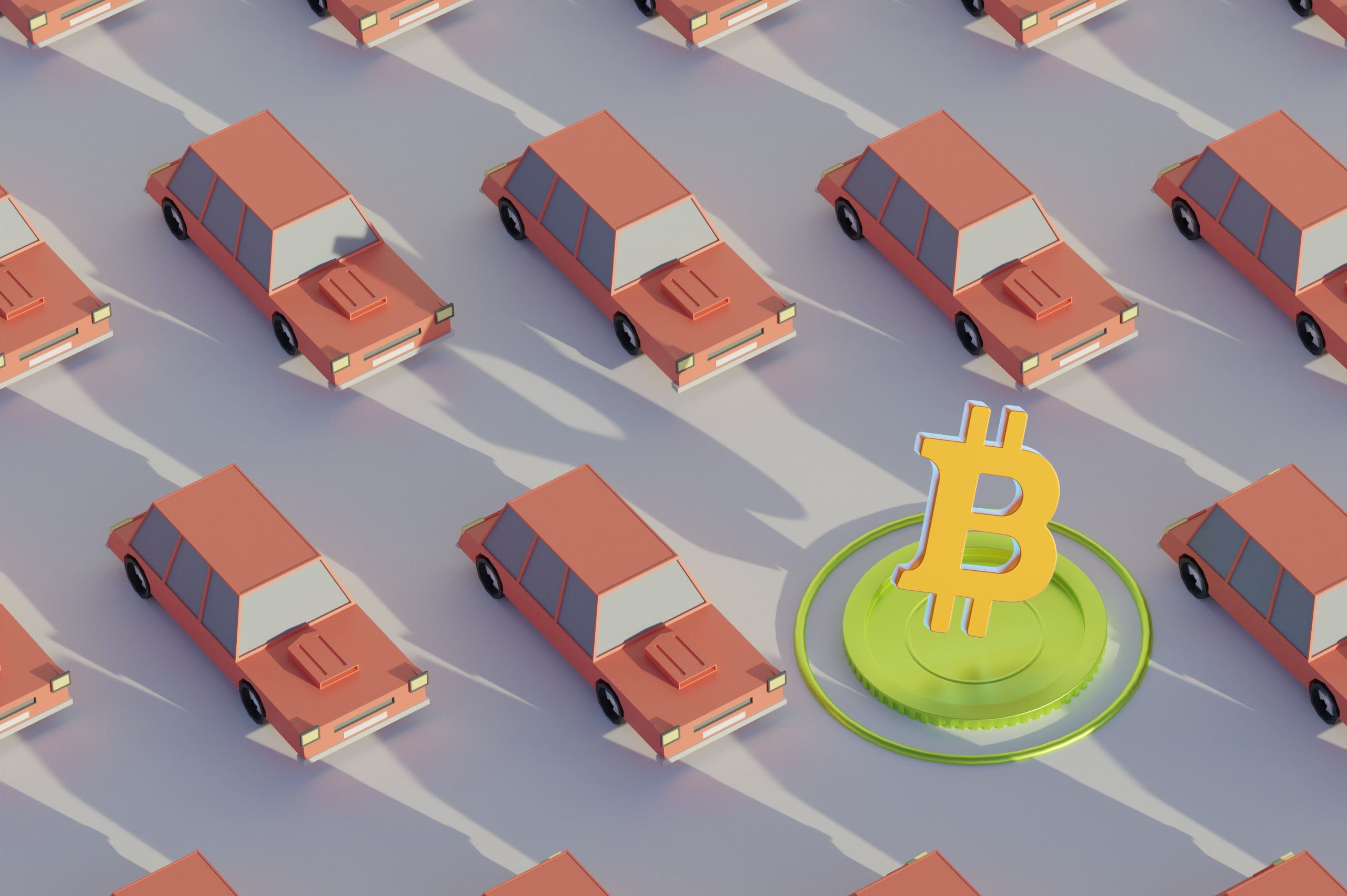 Photo by Kanchanara on Unsplash
Blockstream secures $125 million in funding for bitcoin mining operations
Digital asset infrastructure firm Blockstream has secured $125 million in funding aimed at expanding its bitcoin mining facilities.
Blockstream has received the funding in convertible note and secured loan financing, the company announced in a Tuesday press release, adding that it plans to use the money to expand its mining facilities amid increasing demand for large-scale hosting services. The statement read:
"Building on strong year-on-year revenue growth for 2022, Blockstream will use the new capital raised, including its first debt financing, to expand mining facilities in order to meet the strong demand for its institutional hosting services."
Source: CryptoNews
 
EU votes to allow banks hold 2% in bitcoin
The European Union continues to push hard for clear regulations for the Bitcoin and crypto industry. After the final vote on the European Union's draft legislation to regulate cryptocurrencies, the Markets in Crypto-Assets Regulation (MiCA), was postponed until April 2023 due to technical difficulties, the European Parliament yesterday approved new banking regulations.
As Reuters reports, the Economic Affairs Committee of the European Parliament on Tuesday approved a bill to implement the final stage of the post-financial crisis global bank capital rules (Basel-III) starting in January 2025. It stipulates that volatile cryptocurrencies like Bitcoin will be considered the riskiest investment.
In doing so, the European Union is following the Bank of International Settlement (BIS), which essentially divides cryptos into two distinct groups. Group 1 represents tokenized assets and stablecoins with approved stabilization mechanisms, while it is questionable whether Tether or USDC meets the requirements.
Binance processed $346M in bitcoin for seized crypto exchange Bitzlato
Top cryptocurrency exchange Binance is said to have processed ~$346M in bitcoin for trading platform Bitzlato, whose founder Anatoly Legkodymov was charged with money laundering and ransomware.
Bitzlato allegedly processed over $700M of illicit funds, including ~$15M in ransomware proceeds. The U.S. Justice Department said Bitzlato touted the laxity of its background checks on clients, Reuters reported.
Binance was listed as one of the top three receiving and sending counterparties in an order against Bitzlato. Binance provided "substantial assistance" to international law enforcement partners to support their Bitzlato probe, a company spokesperson told Seeking Alpha.
Source: SeekingAlpha
Give us a call on +372 602 6773 or email us at support@crypto2cash.com. Our members of staff are available between 9.00–18.00 CET to answer any question you may have, especially in regards to easily selling your crypto for fiat currencies.