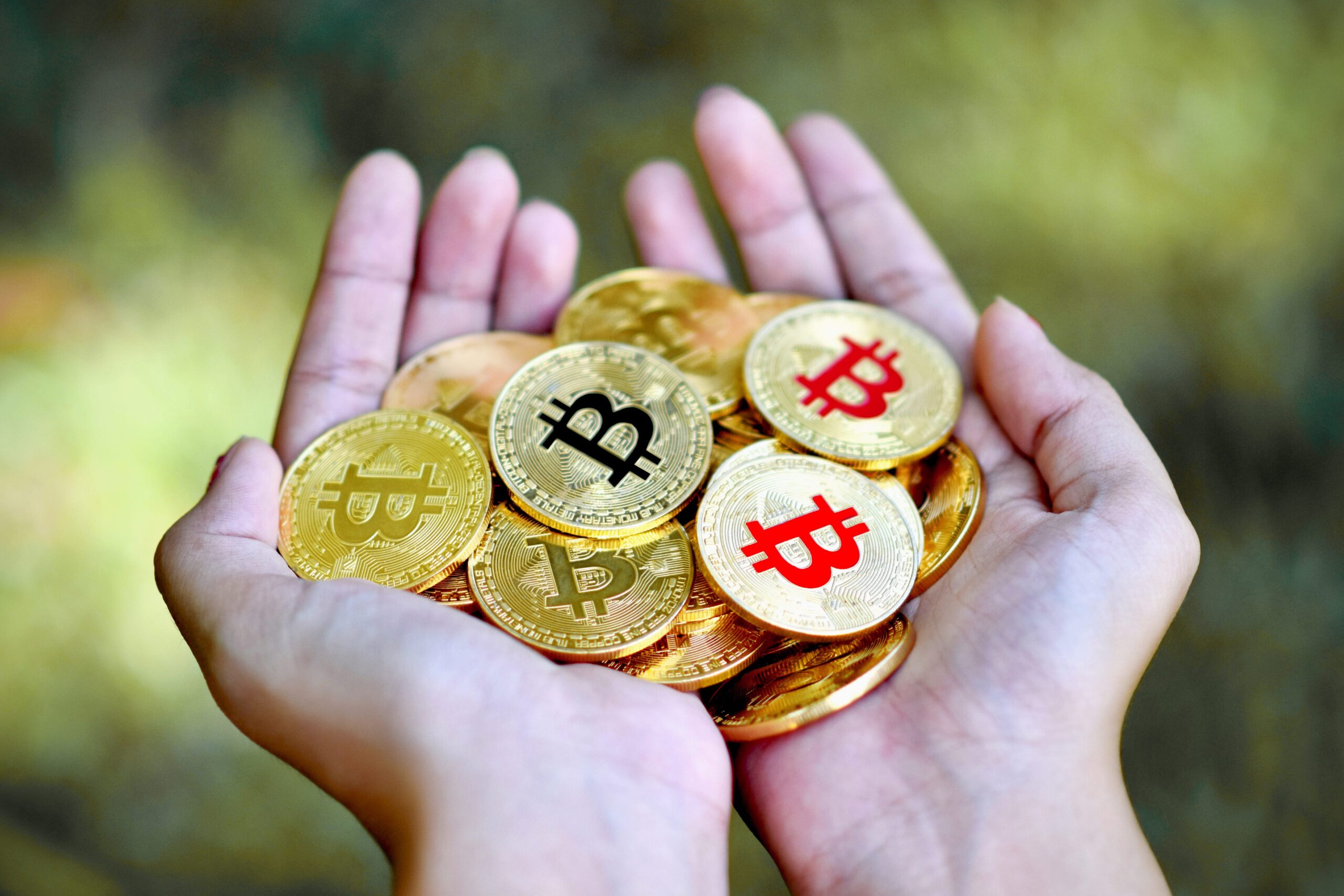 40 million Cash App users can now send and receive Bitcoin lightning payments
Cash App users can now send and receive bitcoin payments instantly via the Lightning Network.
The process for transacting in bitcoin through Cash App is simple. First, a user goes to the app, opens the "Money Tab", selects Bitcoin, and then a QR code or link will be generated allowing users to transact with other Lightning-enabled wallets.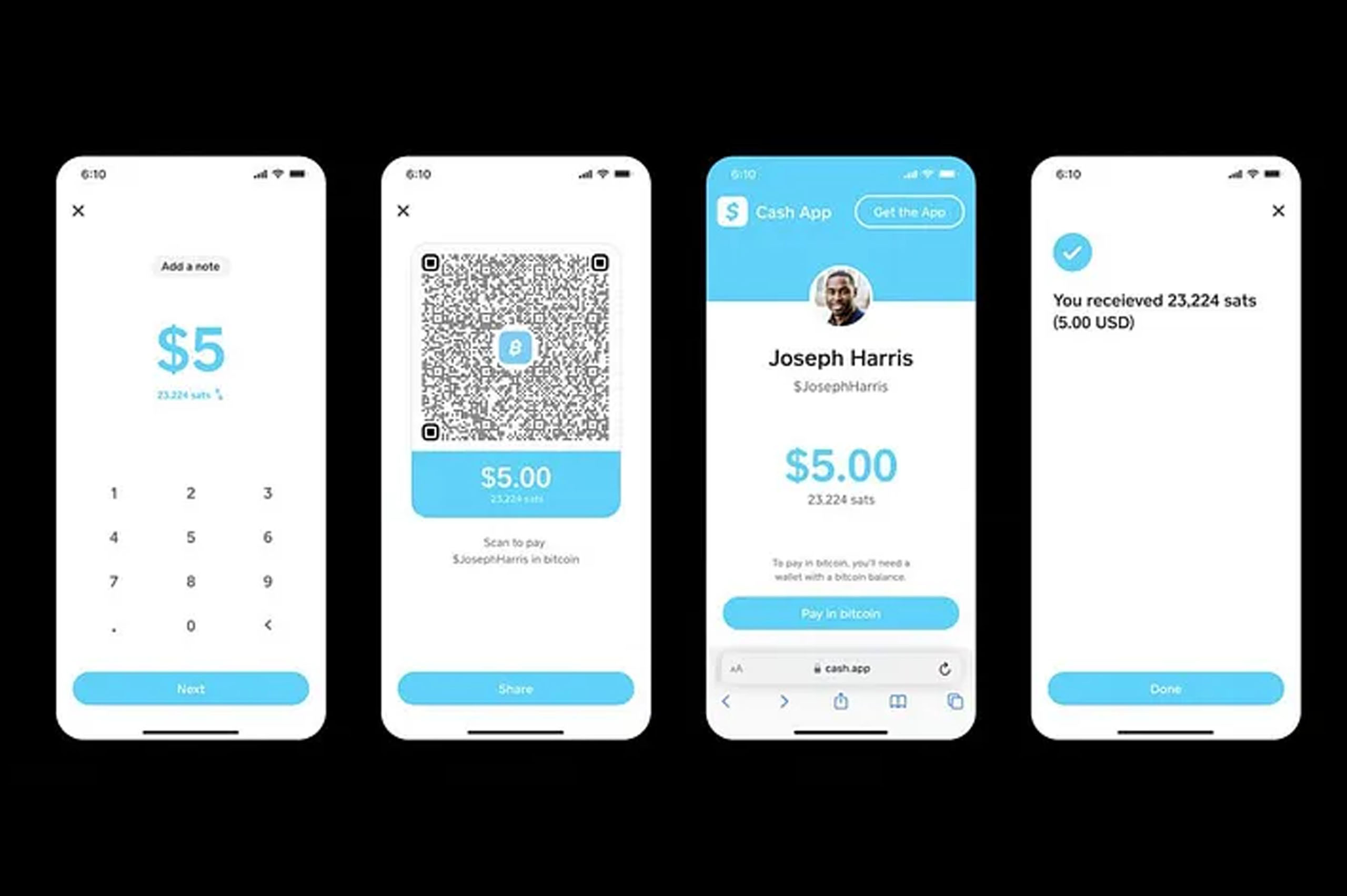 Currently, the feature is available across all of the U.S., except for New York State. Thus, as long as users are interacting with other Lightning wallets, Cash App users can choose to send or receive BTC from the app in the U.S, per a statement from product lead at Cash App, Rihani.
Source: Bitcoinmagazine.com

CFTC Chair reiterates: Bitcoin and Ether are commodities
The power tussle between the United States Securities and Exchange Commission (SEC) and the Commodity Futures Trading Commission (CFTC) over regulatory oversight of the crypto market continues to confuse investors about which rules to follow.
In line with the turf war conflict between the two market watchdogs, CFTC chairman Rostin Behnam has reiterated that Bitcoin (BTC) and Ethereum (ETH) are commodities, not securities.
"I've suggested that Ether is a commodity, and Chair Gensler thinks otherwise."
Although SEC Chair Gary Gensler is willing to call Bitcoin a commodity, he does not have the same sentiment towards other assets such as Ether and XRP.
Source: Cryptopotato

Chinese agents used Bitcoin transactions through Wasabi to allegedly bribe US government employee
According to an analysis by crypto risk management firm Elliptic, two Chinese intelligence agents used Wasabi Wallet to conceal Bitcoin transactions allegedly used for bribes.
The United States Department of Justice has announced charges against two Chinese intelligence officers who allegedly bribed a double agent with Bitcoin.
In an Oct. 24 announcement, the Justice Department said Guochun He and Zheng Wang attempted to obstruct the prosecution of an unnamed global telecommunications company based in China, which allegedly involved paying a U.S. government employee roughly $61,000 in bribes using bitcoin.
However, the individual was a double agent working on behalf of the Federal Bureau of Investigation and did not move against authorities in the Eastern District of New York in the case against the China-based company.
Source: Cointelegraph

Give us a call on +372 602 6773 or email us at support@crypto2cash.com. Our members of staff are available between 9.00–18.00 CET to answer any question you may have, especially in regards to easily selling your crypto for fiat currencies.