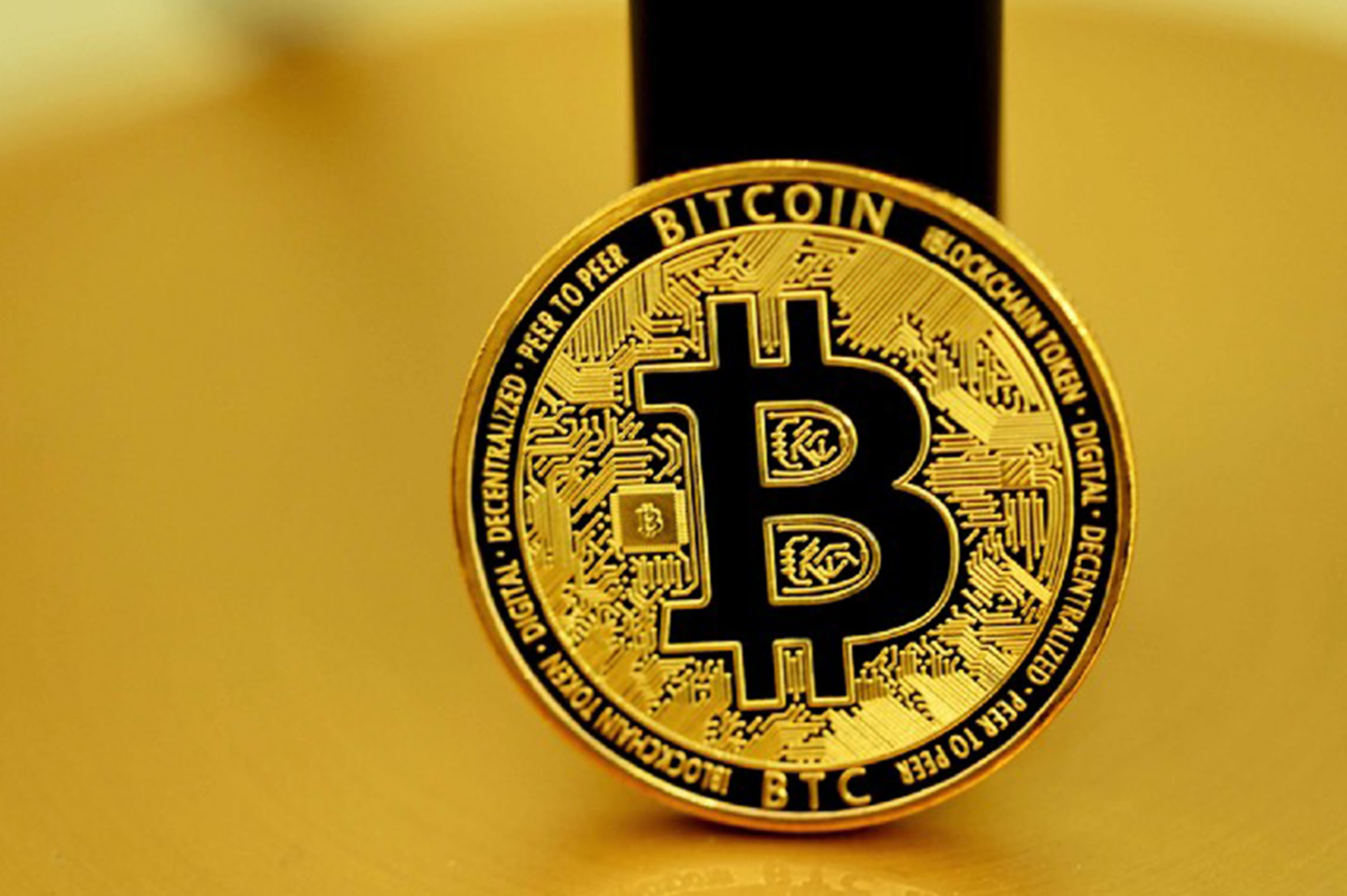 Photo by Kanchanara on Unsplash
$5 billion digital assets unearthed by FTX
FTX has discovered $5 billion in cash and liquid crypto currencies and is considering a sale.
Two months after the financially challenged crypto currency exchange filed for bankruptcy protection, the newly installed leadership of FTX has stated (1) that it has discovered $5 billion in cash, liquid bitcoin, and liquid investment instruments.
During the bankruptcy court hearing in Delaware on Wednesday morning, FTX attorney Andy Dietderich stated that the company had discovered the assets. According to Dietderich, the $5 billion figure does not consider the $425 million worth of crypto currencies now being held in safekeeping by the Securities Commission of the Bahamas.
Source: Coinnounce
Bitcoin miner Genesis Digital among largest assets in FTX bankruptcy
Sam Bankman-Fried's trading firm Alameda Research was said to have poured in some $1B into bitcoin miner Genesis Digital Assets before the start of last year's bear market, marking it one of the largest assets in the bankruptcy of his cryptocurrency exchange, FTX.
The problem with that outsized bet is valuations across bitcoin-mining firms have deteriorated significantly over the course of the market downturn, due to a combination of depressed BTC prices, elevated energy/electricity prices and a high network hash rate.
That said, it could be tough to recover value from Cyprus-registered Genesis Digital, as only around half of the funds from Alameda to Genesis Digital went to the miner's operations, The Wall Street Journal noted, citing corporate-registration documents and people familiar with the firm. And over $500M bought existing shares from two co-founders of Genesis Digital
Source: SeekingAlpha
Group One Trading bets on MicroStrategy with a 13.5% stake
San Francisco-based proprietary trading firm Group One Trading has acquired a stake in American technology company MicroStrategy.
According to a United States Securities and Exchange Commission (SEC) filing, Group One Trading now owns nearly 1.3 million shares of MicroStrategy (MSTR). This amounts to 13.5% of the company's shares which is equivalent to $237 million at the MSTR current share price.
For Group One, this seems to be a beneficial position, especially with its goal of making markets in the U.S. equity options as well as providing liquidity across several securities.
The company has been in operation for almost thirty-four years offering options trading services. Group One Trading holds a physical presence on the Chicago Board Options Exchange, New York Stock Exchange Amex and Arca, and Nasdaq PHLX.
Source: TheCoinRise
Give us a call on +372 602 6773 or email us at support@crypto2cash.com