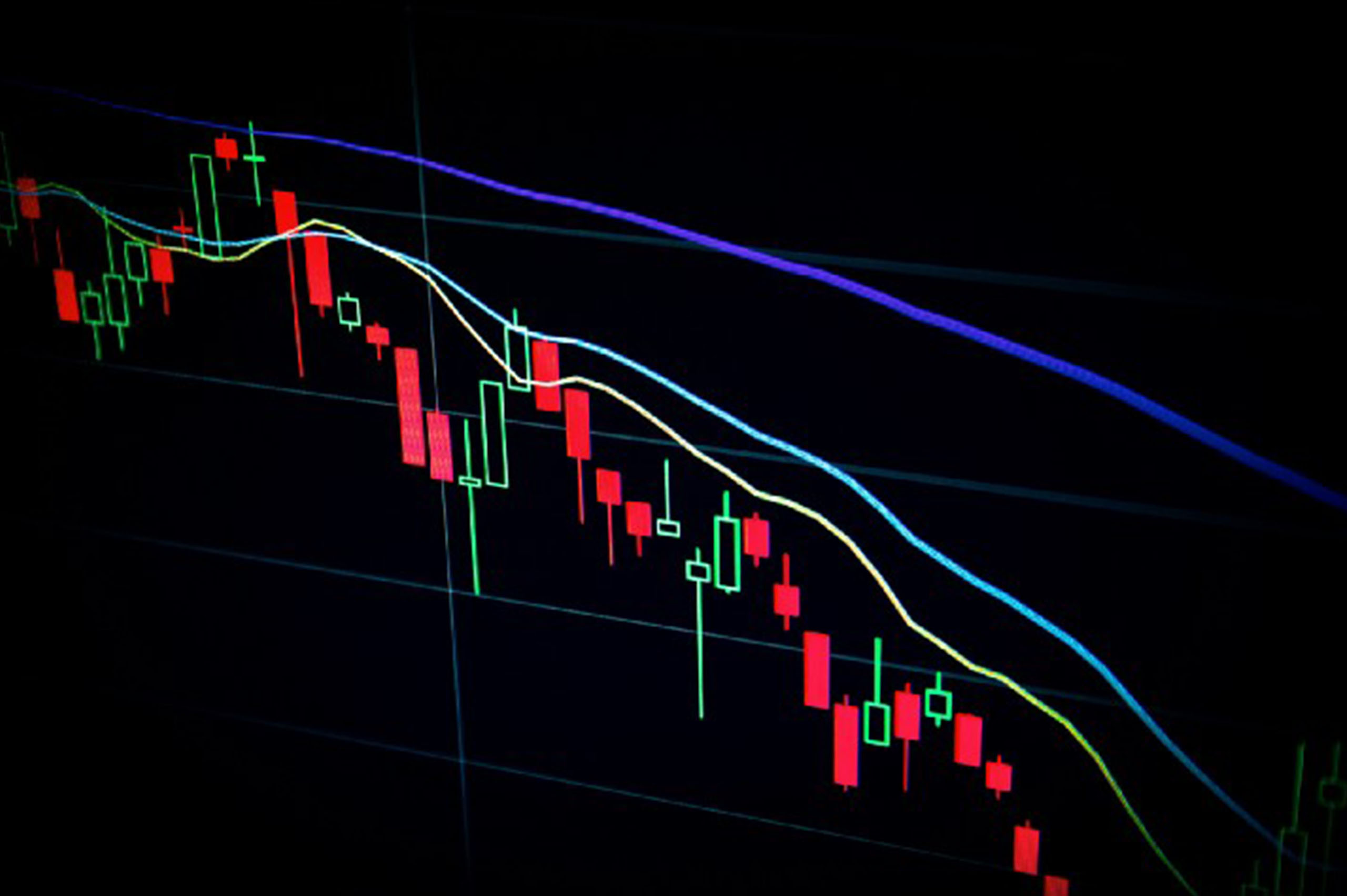 Photo by Maxim Hopman on Unsplash
FTX on the brink of .. collapse!
FTX, formerly the second-largest crypto exchange in the world, suddenly halted withdrawals yesterday. FTX is best known for its quirky billionaire founder, Sam Bankman-Fried.
Investors pulled $6 billion in deposits from FTX after allegations that customers' crypto was not fully backed. This was after FTX itself had rescued other crypto exchanges earlier in the year.
A bailout is in the works by rival Binance, the world's largest crypto exchange. But the bailout is non-binding, and it's very possible they pull out after doing due diligence.
Bitcoin crashed nearly 14% in the immediate aftermath, reaching 23-months old lows around the price of $17.000. The value of FTX's token (FTT) tanked nearly 80% in one day.
Source: SeekingAlpha
Ark Invest dumps Robinhood for Coinbase
Ark Invest hasbought more than $21 million worth of Coinbase stock, though dumping $10 million in Robinhood.
The FTX saga has roiled crypto markets, and the effects are spilling over into equities linked to the cryptocurrency space. Coinbase dropped 4.7%, Jack Dorsey's Block decreasing 5%, MicroStrategy falling 4% and Robinhood dropping 5%.
Ark added 330,461 Coinbase shares to its Ark Innovation ETF, 54,466 shares to Ark Next Generation Internet ETF, and 36,022 shares to the Ark Fintech Innovation ETF. The asset manager purchased 420,949 shares in total worth $21.3 million.
Source: The Block
Crypto market liquidations reach $830 million
Crypto liquidations across the market have ramped up in the last 24 hours.
In the space of 24 hours, there have been more than $830 million in liquidations recorded across the crypto market. It marks the second-largest liquidation event recorded so far in 2022, only coming out slightly under the October liquidation numbers.
Over 70% of the liquidation numbers have come from long traders. More than 33% of these volumes were recorded on the Binance crypto exchange with FTX following closely behind at 21.77%.

Source: newsbtc.com
Give us a call on +372 602 6773 or email us at support@crypto2cash.com. Our members of staff are available between 9.00–18.00 CET to answer any question you may have, especially in regards to easily selling your crypto for fiat currencies.