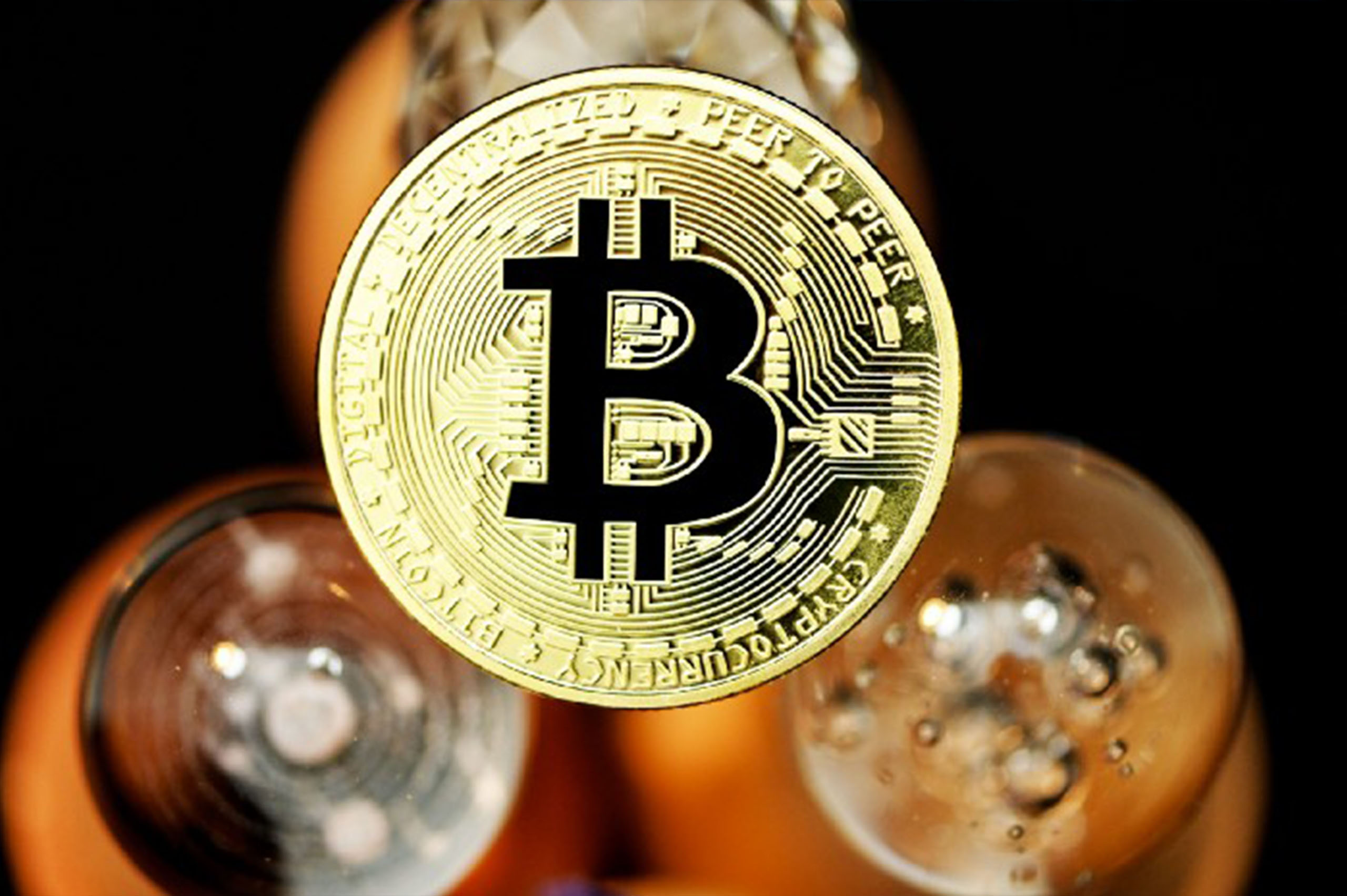 Bitcoin hashrate reaches all-time high
The Bitcoin hashrate hit a new all-time high above 245 exahashes per second. At the same time, miner profitability is near the lowest levels on record.
Generally, difficulty, a measure of how "difficult" it is to mine a block, is a component of determining the production cost of mining Bitcoin. Higher difficulty means additional computing power is required to mine a new block.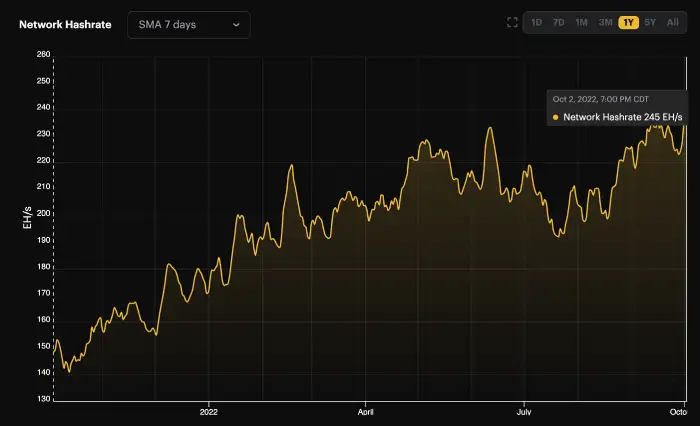 Swiss McDonald's accepts BTC and Tether payments
McDonald's was one of the world's first multinational to accept bitcoin payments. This started when El Salvador officially made BTC as its legal tender back in September, 2021.
Ever since then, all the McDonald's outlets in El Salvador have been accepting BTC as a prominent payment means. Likewise, the City of Lugano, an Italian dominant province of eastern Switzerland has been actively trying to make itself the crypto capital of Europe. In such terms, the McDonald's outlets in the City of Lugano have started to accept crypto payments.
McDonald's outlets in the City of Lugano are actively accepting both BTC and USDT payments.
Source: TheNewsCrypto
NYDIG raises $720 million for its Bitcoin Fund
NYDIG, the digital assets-focused subsidiary of financial services firm Stone Ridge, has raised approximately $720 million for its Institutional Bitcoin Fund.
According to a Form D filing made with the SEC, around 59 investors contributed more than $12 million on average to the raise. The filing however revealed that the SEC had not "necessarily" validated the accuracy and completeness of the filing.
NYDIG revealed in a press release following the filing that its Bitcoin balances have hit new a all-time high during Q3. Its holdings of Bitcoin grew "almost 100% year over year," while revenue is up 130% through Q2.
Source: CryptoNews.com
Give us a call on +372 602 6773 or email us at support@crypto2cash.com. Our members of staff are available between 9.00–18.00 CET to answer any question you may have, especially in regards to easily selling your crypto for fiat currencies.