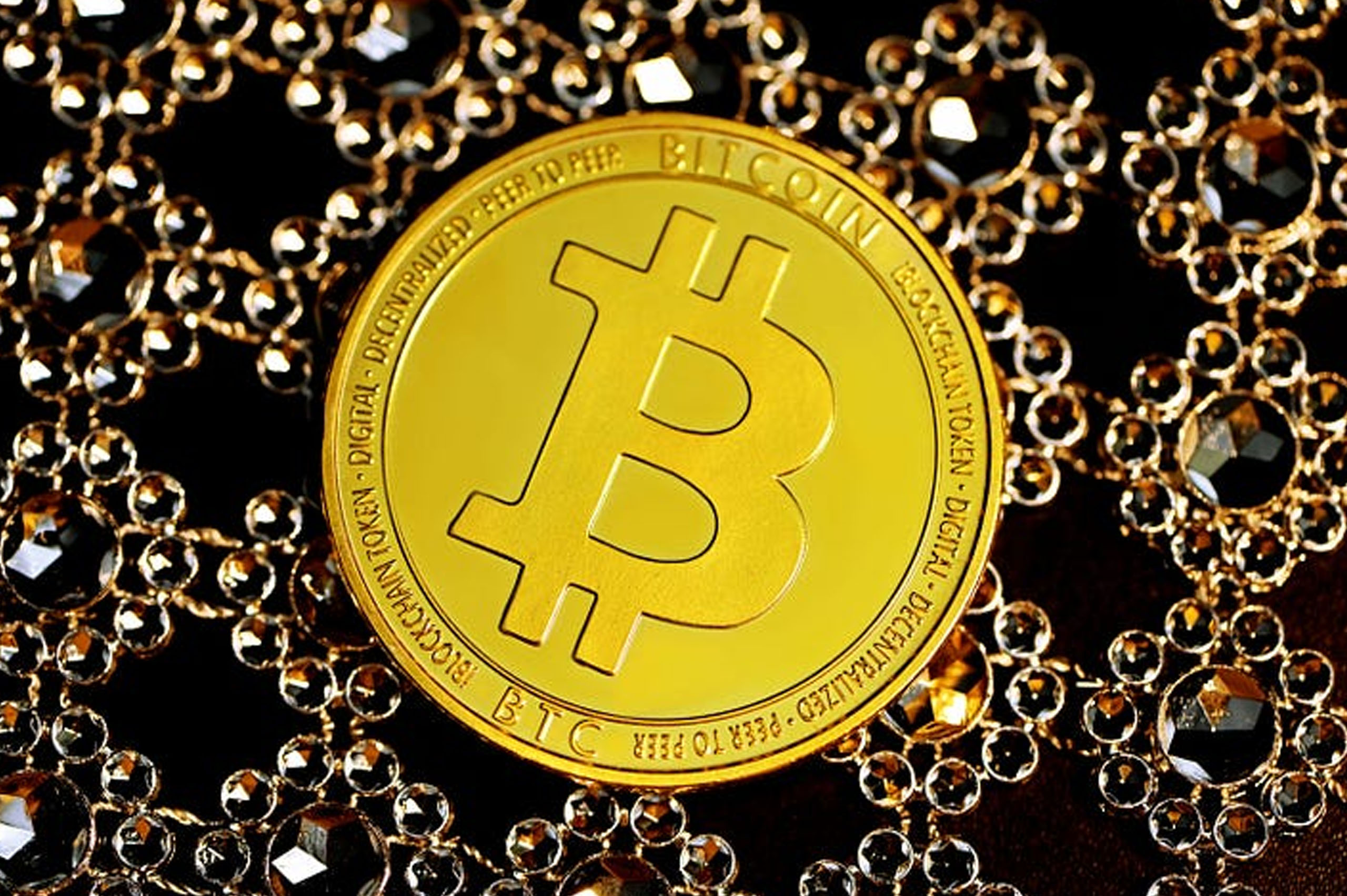 Photo by Kanchanara on Unsplash
Lebanon devalues its currency by 90%
Lebanon is adopting a new official exchange rate, devaluing its local currency by nearly 90%. The new rate is set at 15,000 Lebanese pounds against the U.S. dollar, according to a January 31 report, which cited a statement from the country's central bank governor, Riad Salameh.
This marks a significant shift from the old rate of 1,507 Lebanese pounds per dollar. The official Lebanese currency has been pegged to the dollar at that rate since 1997.
Salameh stated that commercial banks in Lebanon "will see the part of their equity that is in pound decrease" once the new official exchange rate is implemented. He added that to cease the impact of the new development, the banks would be given five years "to reconstitute the losses due to the devaluation."
Source: CryptoPotato
Retail giant South Africa accepts bitcoin payments
Pick n Pay, a South African retailer, has launched acceptance of bitcoin for payments throughout all of their stores. Previously, a test pilot had rolled out to 39 stores in November 2022. Now, all stores under the Pick n Pay brand will allow customers to use CryptoQR to buy their groceries using bitcoin, according to an announcement by the payments platform on Twitter.
Customers will also be able to "buy airtime and electricity, plane and bus tickets, and pay your municipal bills with Bitcoin at the till!" according to the tweet.
Pick n Pay has almost 2,000 stores across the country, Business Insider South Africa reported. The firm has a 16% market share of the country's formal food and grocery sector, per the report.
Source: BitcoinMagazine
 
Strike expands with payments to the Philippines
Jack Mallers, the founder and CEO of Zap Solutions, a Bitcoin payments start-up that uses the Lightning Network, says that the company's platform, Strike, now enables fast direct transfers of U.S. dollars to banks and mobile money accounts in the Philippines.
On 6 December 2022, Strike announced its "Send Globally" feature, which enables instant, low-cost payments to Africa. Strike's Send Globally is available to all Strike users in the U.S., with initial coverage for Nigeria, Kenya, and Ghana.
Mallers had this to say at the time:
"High fees, slow settlement, and lack of innovation in cross-border payments have negatively impacted the developing world. With exorbitant fees to transfer funds in and out of Africa and incumbent providers halting services, payments companies are struggling to operate in Africa and people cannot send money home to their family members. Strike offers an opportunity for people to transfer their US dollars easily and instantly across borders."
Give us a call on +372 602 6773 or email us at support@crypto2cash.com. Our members of staff are available between 9.00–18.00 CET to answer any question you may have, especially in regards to easily selling your crypto for fiat currencies.