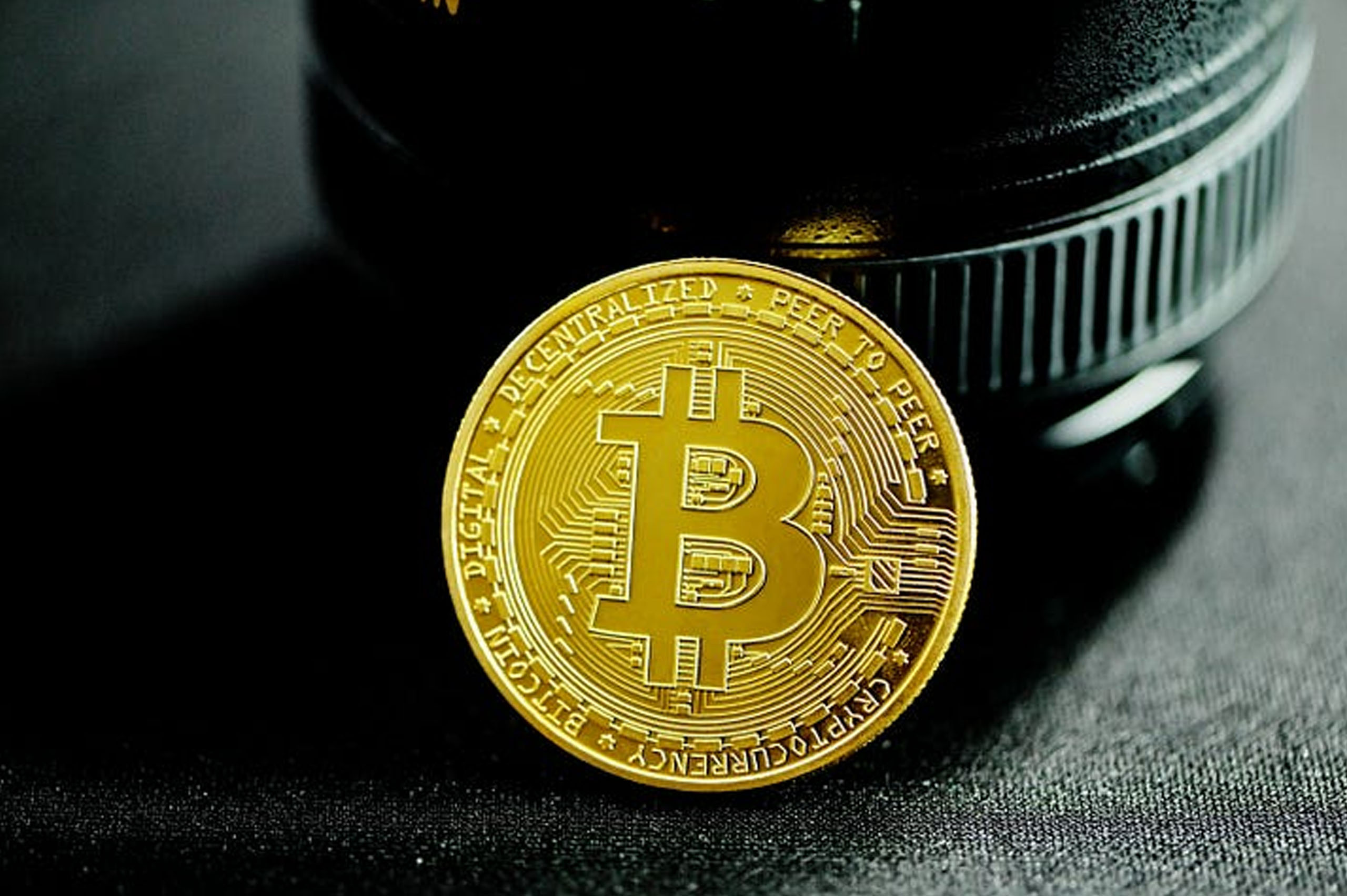 Photo by Kanchanara on Unsplash
MicroStrategy acquires 2,500 BTC, now holds 132,500 BTC
MicroStrategy recently said that it has spent over $55 million to buy almost 2,500 bitcoins over the preceding two months. Following these purchases, Microstrategy is now holding approximately 132,500 bitcoins.
Specifically, Michael Saylor's business paid over $42.8 million to buy 2,395 bitcoins. In the same vein, the company sold around 704 bitcoins and made about $11.8 million in cash for tax purposes.
MicroStrategy also purchased around 810 bitcoins on December 24, 2022, for about $13.6 million in cash. Overall, this amounted to an average price of almost $16,845 per bitcoin.
In total they bought 2.500 BTC more, which makes their stack even bigger.
Source: Coinedition
Bitcoin miner Argo Blockchain sells Texas facility to Galaxy Digital
Bitcoin mining company Argo Blockchain announced it has entered into definitive agreements with Galaxy Digital Holdings that will see the miner sell its Helios facility in Dickens County, Texas.
The deal, which will also see Galaxy host Argo's mining machines located at Helios, is worth $65 million, Argo Blockchain said in a press release Wednesday.
In addition, Galaxy will provide Argo with a new asset-backed loan in an aggregate principal amount of $35 million with an initial term of 36 months, using 23,619 Bitmain S19J Pro mining machines currently operating at Helios and certain machines located at Argo's data centers in Canada as collateral.
Source: Decrypt
Give us a call on +372 602 6773 or email us at support@crypto2cash.com. Our members of staff are available between 9.00–18.00 CET to answer any question you may have, especially in regards to easily selling your crypto for fiat currencies.