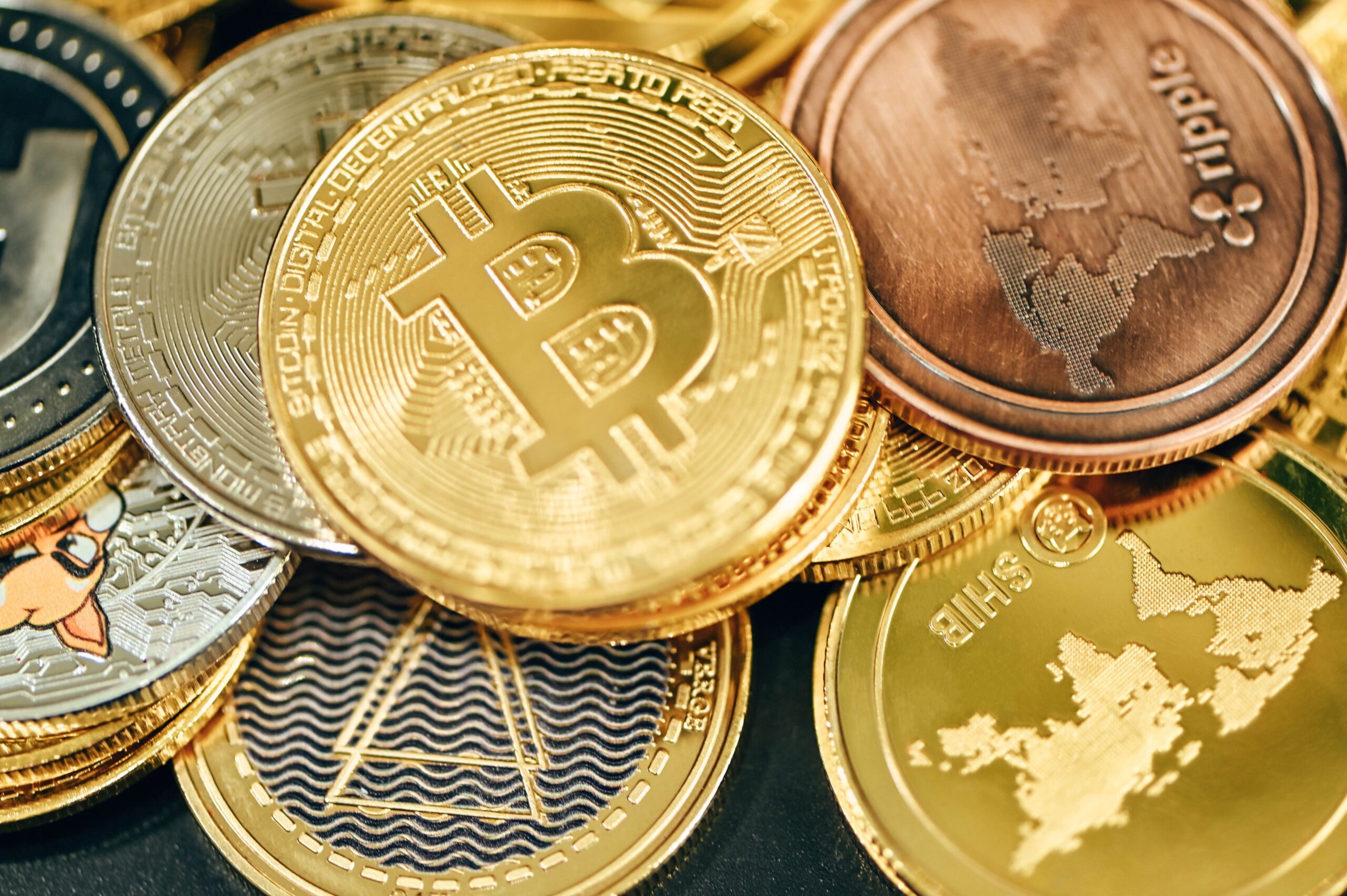 Photo by Quantitatives on Unsplash
The EU is on the verge of creating a new AML regulator that will oversee crypto
The European Union is poised to create a brand new regulator with direct crypto oversight.
While the crypto industry's attention has been on the Markets in Crypto Assets regulation and the controversial Transfer of Funds Regulation, these are part of a broader package of EU anti-money laundering (AML) policy that will have major implications for all financial institutions.
The European Commission released its proposal for the Sixth Directive AML/CFT, or AMLD6, last July. The European Council released its version last month. European Parliament will take it up following the ongoing August vacation. Once it passes its version of the regulation, the three bodies will enter into largely opaque negotiations called trilogues.
Arrest of suspected developer of Tornado Cash
On Wednesday 10 August, the FIOD arrested a 29-year-old man in Amsterdam. He is suspected of involvement in concealing criminal financial flows and facilitating money laundering through the mixing of cryptocurrencies through the decentralised Ethereum mixing service Tornado Cash. Multiple arrests are not ruled out.
These advanced technologies, such as decentralised organisations that may facilitate money laundering are receiving extra attention from the FIOD. Also in the cryptocurrency domain, the FIOD stands for a safe financial Netherlands and investigates with effect and impact. The suspect is brought before the examining judge.
Source: Fiod.nl
BitGo to sue Galaxy Digital for blocking acquisition
Digital asset custodian BitGo has announced it will seek $100 million or more in damages from crypto investment firm Galaxy Digital for pulling out of a deal to acquire it.
Galaxy Digital earlier today said it would terminate its proposed deal to acquire BitGo for $1.2 billion. The firm, run by billionaire Mike Novogratz, said termination of the deal would not result in any fee.
BitGo is now seeking damages because the merger agreement was not scheduled to expire until the end of this year. It has hired law firm Quinn Emanuel to sue Galaxy Digital.
Source: DeCrypt
Give us a call on +372 602 6773 or email us at support@crypto2cash.com. Our members of staff are available between 9.00–18.00 CET to answer any question you may have, especially in regards to easily selling your crypto for fiat currencies.