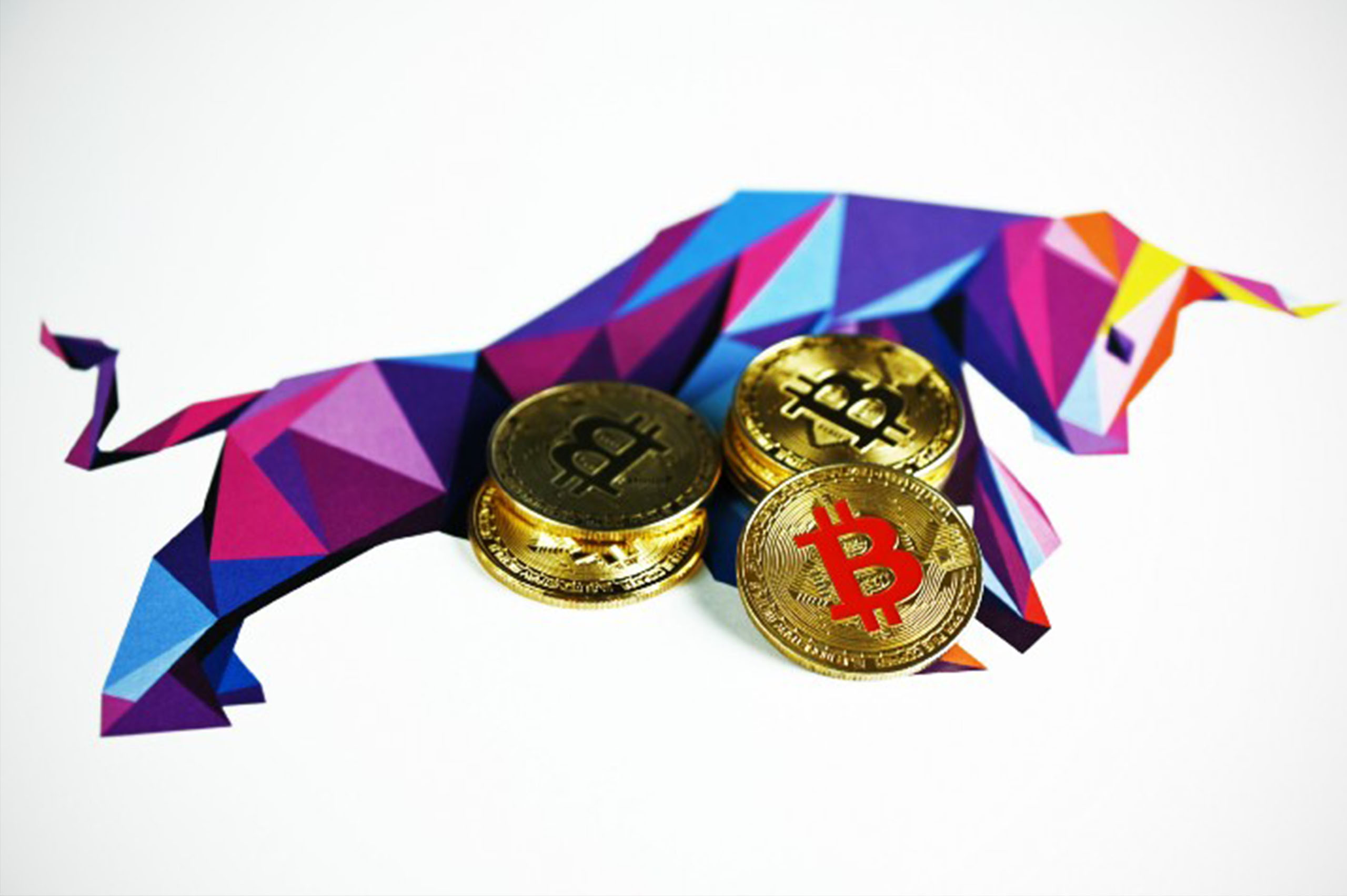 Photo by Kanchanara on Unsplash
Leading presidential candidate Argentina preaches Bitcoin
Leading presidential candidate Argentina preaches Bitcoin
Argentina will elect a new president in October 2023, and there is a real chance that a pro-Bitcoin candidate will be elected as the new head of state.
The candidate in question is Javier Gerardo Milei, who is currently a federal deputy from Buenos Aires and has been compared by many to former U.S. President Donald Trump and departing Brazilian President Jair Bolsonaro.
Milei, who is currently running for Argentina's 2023 presidential election, can be classified as a die-hard Bitcoiner who preaches the Austrian school of economic thought and calls himself an "anarcho-capitalist." In previous interviews, he said he wants to "kick the ass of Keynesians and collectivists" and is raffling off his monthly salary to counter a government that he believes is "stealing" from ordinary Argentine citizens.
Source: Bitcoinist
Iran returns confiscated crypto mining hardware after courts ruling
The Iranian government's OCSSOP is giving back some of the mining hardware it confiscated during raids on underground cryptocurrency operations. According to the Financial Tribune, the Iranian courts issued the ruling.
The country's Ministry of Economic Affairs and Finance cited the organization's chairman, Abdolmajid Eshtehadi as saying:
"Currently, some 150,000 [units of] crypto mining equipment are held by the OCSSOP, a large part of which will be released following judicial rulings. Machines have already been returned."
The official went on to say that Iran's Power Generation, Transmission, and Distribution Company (Tavanir) should provide suggestions for utilizing the mining equipment safely around the national grid.
Source: TheNewsCrypto
Italy approves 26% capital gains tax on cryptocurrencies
The Italian Senate approved the new tax rate for crypto trading as part of the budget legislation for 2023.
On December 29, the Italian Senate approved the budget for 2023, which included an increase in taxation for cryptocurrency investors: a 26% capital gains tax on transactions involving crypto assets worth more than 2000 euros.
Crypto assets are "a digital representation of value or rights that may be exchanged and maintained electronically, utilizing distributed ledger technology or comparable technologies," according to the law that has been adopted. Before this, the nation considered cryptocurrencies as foreign currency with lower taxes.
Source: Coinnounce
Give us a call on +372 602 6773 or email us at support@crypto2cash.com. Our members of staff are available between 9.00–18.00 CET to answer any question you may have, especially in regards to easily selling your crypto for fiat currencies.