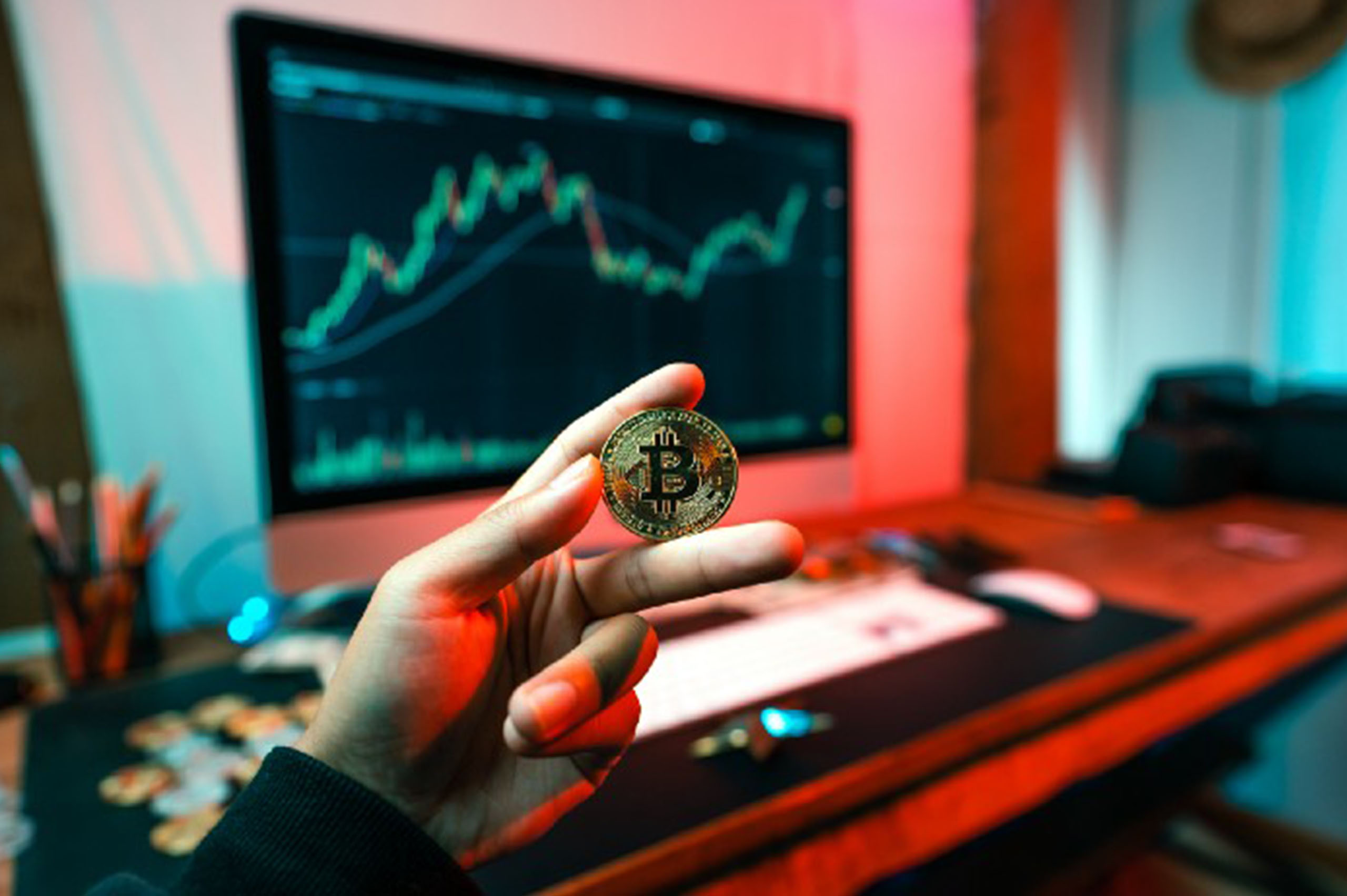 Photo by Art Rachen on Unsplash
FTX founder Bankman-Fried in custody after fraud charges, bail denied
A Bahamian judge denied FTX founder Sam Bankman-Fried bail on Tuesday, hours after U.S. prosecutors accused the 30-year-old of misappropriating billions of dollars and violating campaign laws in what has been described as one of America's biggest financial frauds.
The former CEO of the collapsed cryptocurrency exchange, dressed in a blue suit without a tie, lowered his head and hugged his parents after the judge said his risk of flight was too "great" and ordered that he be sent to a Bahamas correctional facility until Feb. 8.
The day's events capped a stunning fall from grace in recent weeks for Bankman-Fried, who amassed a fortune valued over $20 billion as he rode a cryptocurrency boom to build FTX into one of the world's largest exchanges before it abruptly collapsed this year.
Source: Reuters
Goldman Sachs says gold a better investment than bitcoin
Wall Street titan Goldman Sachs has disclosed that it believes gold will outperform bitcoin over the long term in terms of its demand drivers. However, Goldman Sachs anticipates that more stringent financial conditions will influence cryptocurrency more.
The bank stated in a research note that gold is a "valuable portfolio diversifier" since it has created non-speculative use cases. However, in their opinion, bitcoin is still hunting for one.
The statement was made that bitcoin is still searching for a use case. Analysts from Goldman Sachs demonstrated that although investors buy gold as a hedge against inflation and dollar debasement, bitcoin is more similar to the stock of a "risk-on high-growth software business."
Source: Coinnounce
Argo Blockchain warns bankruptcy still on the table
Argo Blockchain warned on Monday that it's threatened by the risk of holding "insufficient cash" to sustain operations in the next month. It's currently in advanced negotiations with an external party to sell some assets under an equipment financing transaction to improve its financial position.
Equipment financing is a type of secured loan that a company uses to purchase business-related materials such as machinery.
Argo added that it hopes to execute a deal without filing for Chapter 11 bankruptcy, "although there is no assurance that the company can avoid such a filing."
McDermott Will & Emery LLP are acting as legal advisers and Berkeley Research Group has been appointed as a financial adviser.
Give us a call on +372 602 6773 or email us at support@crypto2cash.com. Our members of staff are available between 9.00–18.00 CET to answer any question you may have, especially in regards to easily selling your crypto for fiat currencies.