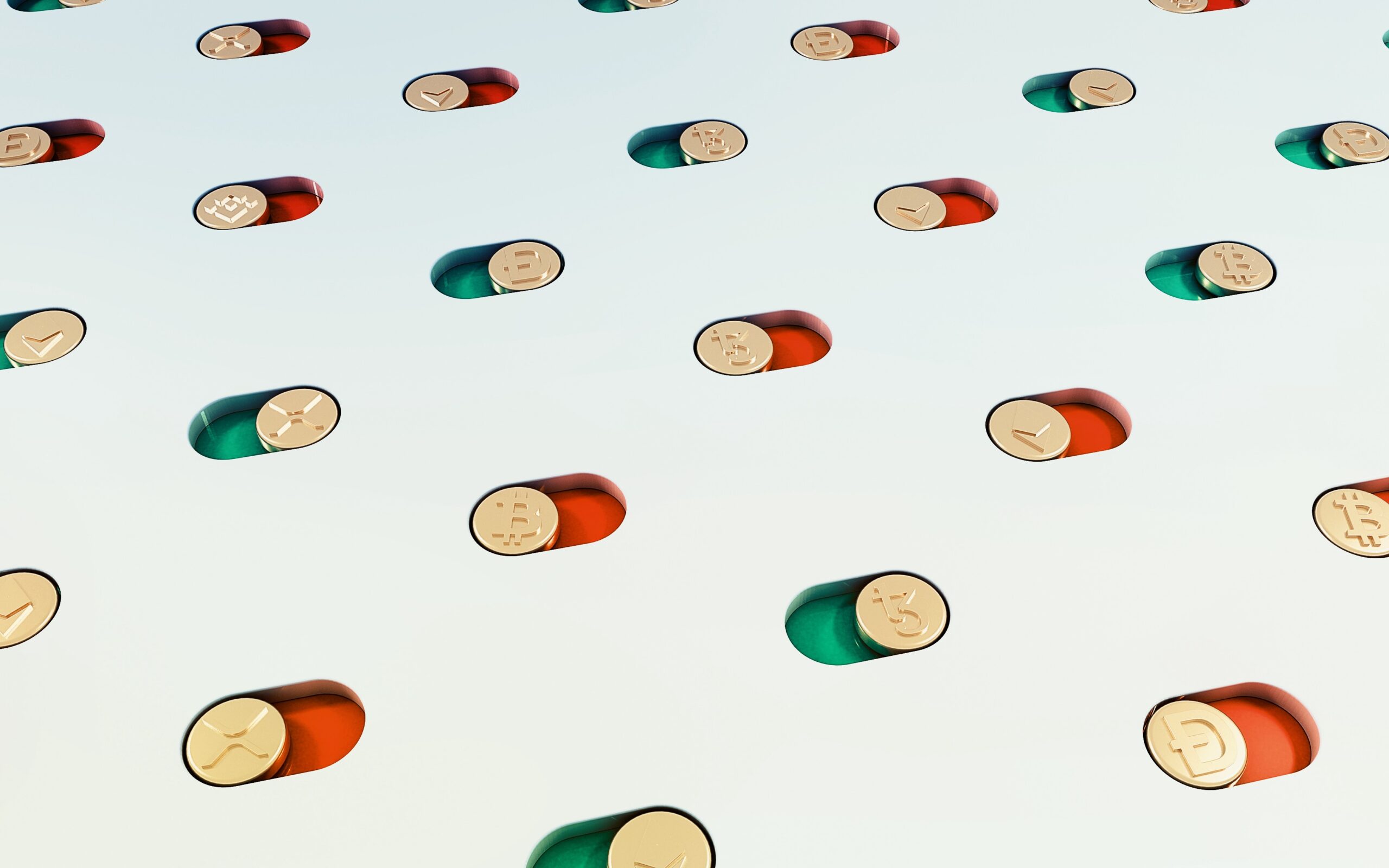 Photo by Kanchanara on Unsplash
Crypto casino Stake.com sued for $400 million
An former partner of Stake.com who claims he was excluded from the wildly successful company is suing the Australian creators of the largest bitcoin casino in the world in the US for $400 million in damages.
The creators of Stake.com, Ed Craven and Bijan Tehrani have called the lawsuit "utterly frivolous" and "provably false."
The cryptocurrency casino Stake.com, which was thought to be an overseas operation, was actually formed in Melbourne in 2017 by Craven and Tehrani, according to a late 2021 investigation by The Age and Sydney Morning Herald.
Source: Bitcoinist
Data shows most price increases bitcoin happen on European Time
It looks like the Europeans are the ones recording the best prices for bitcoin for the past year.
Over the last 8 months, there have been clear discrepancies between the most active regions when it comes to where the price of bitcoin is. Most of the losses have been recorded when two different regions have been most active, and that is Asia and the United States.
Asia boasts the most crypto users of any continent, but these numbers have not been able to hold up the price of bitcoin. It is also important to take into account the fact that bitcoin and mining activities have met significant opposition in these regions, with China outright banning crypto assets and mining. So it is not surprising to see that bitcoin has been down 41.75% during Asian time in the last 8 months.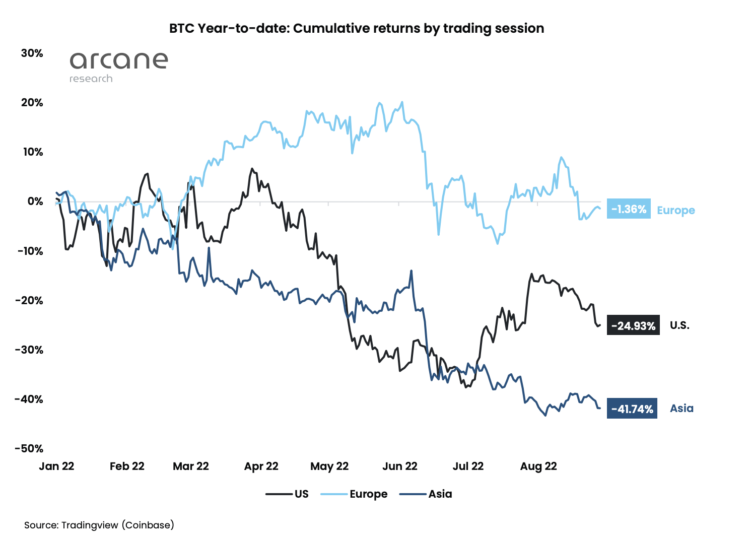 Source: Bitcoinist
62% of addresses keep their bitcoin for over a year
According to the stats from the blockchain analytic firm TipRank, 62% of BTC addresses have not sold their collection of BTC for a year or more.
Additionally, the site data as of September 1 indicates that 38% of investors sold their BTC holdings during the previous 12 months.
The downtrends of the market brought selling pressure among investors that kept continuing at the time too. A recent report by blockchain research from glassnode noted that BTC deposits at exchanges in terms of seven-day average moving have reduced to the 2-year low at 1,921 BTCs.
Source: Newsbtc
Give us a call on +372 602 6773 or email us at support@crypto2cash.com. Our members of staff are available between 9.00–18.00 CET to answer any question you may have, especially in regards to easily selling your crypto for fiat currencies.